US preparing to charge Snowden in NSA leak - report
Justice Department officials have reportedly begun the process of charging Edward Snowden with leaking classified National Security Agency documents that reveal how the government accesses the phone and online data belonging to millions of Americans.
Snowden, a former CIA computer technician who had been working for Booz Allen Hamilton, a private contractor hired by the NSA, admitted to illegally disclosing the documents during a video interview with The Guardian's Glenn Greenwald. Snowden had been staying in a Hong Kong hotel in the weeks before the documents were published last week but was last seen checking out of the hotel. His current location is unknown.
The investigation into Snowden, 29, will be overseen by the FBI's Washington field office. Agents have tried to interview Snowden's family members in an attempt to learn more about him before filing charges, The New York Times reported. The NSA first began investigating the source of the leak when the documents were published last Wednesday, before Snowden publicized his identity. 
The Obama administration has charged six government whistleblowers under the Espionage Act, more prosecutions than all previous US presidencies combined. That tenacity will, presumably, apply to Snowden if the government is able to have him extradited from wherever he may be. One official who remained anonymous told the Times "there is no hesitation" about charging Snowden, despite the mixed publicity surrounding the targeting of whistleblowers for prosecution.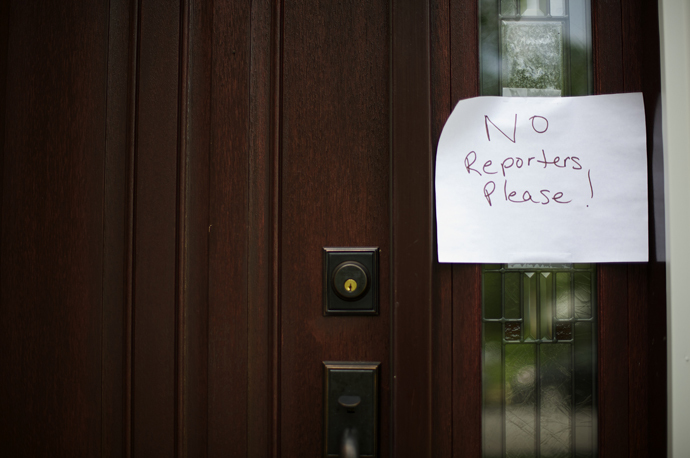 White House press secretary Jay Carney declined to comment specifically on Snowden, only referring reporters to the vague speech President Obama delivered on Thursday after it was revealed that the NSA has been indiscriminately collecting data on Americans not suspected of wrongdoing. 
"There has obviously been some news over the weekend," Carney said, referring to the Snowden video though being careful not to mention him by name. "There is obviously an investigation underway into this matter and for that reason I will not be able to discuss this individual or this situation." 
The American officials who spoke to the Times said that by refusing to comment on Snowden specifically, and declining to answer whether Obama had seen the video of Snowden decrying US surveillance tactics, the administration is attempting to avoid elevating his status. 
NSA Director James Clapper said during an interview with NBC News that he was worried about "the huge, grave damage it does to our intelligence capabilities." While Clapper avoided mentioning any specifics, the administration is concerned enough about the leaks to have launched an internal review of what was unwittingly disclosed. 
The review, according to Reuters, will be separate from the criminal investigation into Snowden and is expected to investigate whether the unauthorized release has compromised the government's surveillance methods, as well as determine if the intelligence community now needs to change its tactics.
You can share this story on social media: