Edward Snowden: The man who exposed PRISM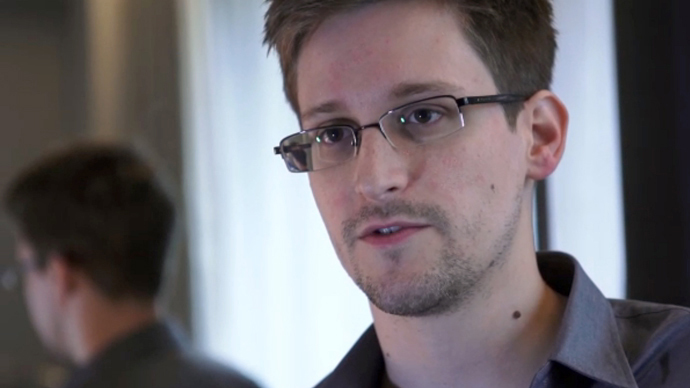 Edward Snowden, the whistleblower who leaked detailed National Security Agency documents on how information is stockpiled on millions of Americans, said he could have "shut down the surveillance system in an afternoon" had he intended to harm the US.
Snowden, 29, said that by releasing the trove of documents to The Guardian and Washington Post last week his only goal was to inform US citizens on how the government continues to gather phone and computer information about them under the Patriot Act of 2001.
"The greatest fear that I have regarding the outcome for America, of these disclosures, is that nothing will change," he told The Guardian's Glenn Greenwald in an interview published June 8. 
"People will see, in the media, all of these disclosures. They'll know the lengths that the government is going to grant themselves powers, unilaterally, to create greater control over American society and global society."
"But they won't be willing to take the risks necessary to stand up and fight to change things, and force their representatives to actually take a stand in their interests," Snowden continued. "In the months and years ahead it's only going to get worse, until there's a time where policies will change because the only thing that restricts the activities of the surveillance state is policy." 
Snowden revealed his identity from Hong Kong, where he fled on May 20 from his position with the defense contractor Booz Allen Hamilton. A former technical assistant for the Central Intelligence Agency, Snowden had been working with the NSA earning approximately $200,000 per year and living in Hawaii. 
"I'm willing to sacrifice all that because I can't in good conscience allow the US government to destroy privacy, Internet freedom and basic liberties for people all around the world with this massive surveillance machine they're secretly building," he told The Guardian. 
Snowden copied the last of the documents he planned to release three weeks ago, telling his bosses he needed time off to be treated for epilepsy. He has also said he has a girlfriend who was unaware of his plans to seek refuge in Hong Kong, an ignorance Snowden said is not an "uncommon occurrence for someone who has spent the last decade working in the intelligence world." 

He was last seen checking out of his Hong Kong hotel on Monday, ahead of likely US extradition requests with influential lawmakers calling for his prosecution or even possible extrajudicial rendition.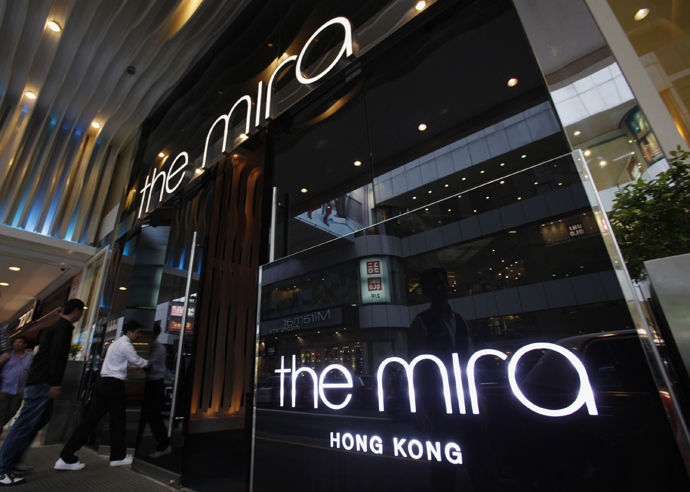 If Snowden's story sounds like it was ripped from the pages of a Cold War spy novel, he seems aware of his role as the story's main character. The whistleblower comes off easily in the little video footage that has been released of him. As the New Yorker put it, he does not have the affect of "a haunted informant in the dark corner of a bar." 
Snowden was raised in North Carolina then moved to Maryland before dropping out of high school, although he earned an equivalency degree. He spent five months in the Army, where – he told The Guardian – he "broke both legs in a training accident." He was eventually recruited by the intelligence community and spent time in Geneva, Switzerland before taking a job in Hawaii with Booz Allen. 
While Snowden said he sought refuse in Hong Kong because of the region's premium on free speech, international security experts warned that if he is trying to keep out of the US government's grasp, permanent residence in the special administrative Chinese city could prove dangerous. Snowden said he is also considering asylum in Iceland, while Russian authorities said they would consider granting him political asylum if approached. 
During his recent visit with US President Barack Obama, Xi Jingping, the president of the People's Republic of China, pushed for warmer relations with America. Those hopes would certainly be dashed by a decision from Beijing allowing Snowden political asylum. 
"Hong King, they should not make the decision. They have to listen to Beijing," Shen Dingli, a foreign policy analyst at Fudan University in Shanghai, told NPR. "China will not take him. We don't want to be implicated in such a case, which will not be good for building a new type of great power relationship." 
Snowden, while confessing no regret for the information dump, admitted the road ahead could be a long one. 
"All my options are bad," he said. "We have got a CIA station just up the road – the consulate here in Hong Kong – and I am sure they are going to be busy for the next week. And that is a concern I will live with for the rest of my life, however long that happens to be."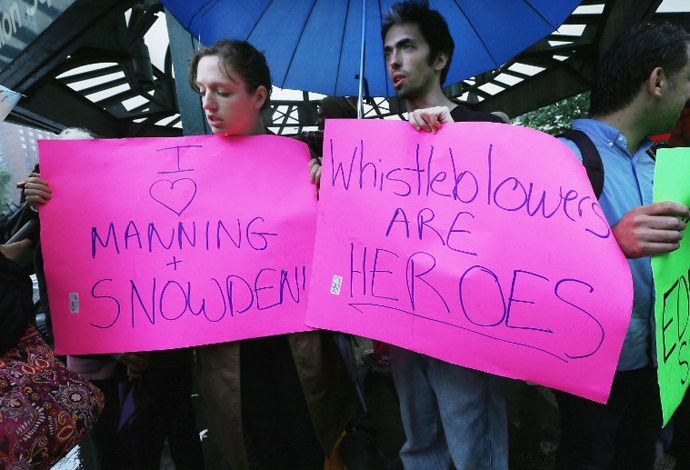 You can share this story on social media: