US envoy to talk with Iranians in Moscow – reports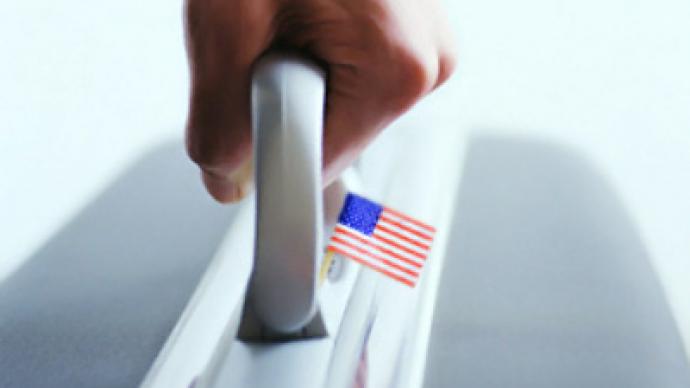 The US will send a high-ranking diplomat to a conference in Afghanistan in Moscow next week. They are likely to talk directly to Iranian representatives there – the first direct encounter under Obama's administration.
The State Department's deputy assistant secretary for South and Central Asian affairs, Patrick Moon, will serve as chief U.S. representative at the conference of the Shanghai Co-operation Organisation (SCO), reports The Wall Street Journal.
SCO is a security bloc including Russia, China and a number of Central Asian countries, which was created in 2001 with a view to balancing US and NATO influence in the region. Iran and Afghanistan have observer status in the organisation and also the right to attend its meetings.
Earlier, the US was rebuked from taking part in SCO gatherings, the newspaper noted. Russia's Foreign Minister Sergei Lavrov and US Secretary of State Hillary Clinton spoke about the upcoming Moscow meeting in Geneva this month. Clinton also discussed Afghanistan and Pakistan with her Chinese counterpart Yang Jiechi, in Washington last week.
Earlier this week, an influential American expert group published its suggestion for the Obama administration on how to mend US relations with Russia. They included reviewing its policy towards Iran in a way that would account for Russia's interests, both in terms of its nuclear co-operation with the Islamic country and its concerns over the anti-missile shield in Europe, which is said to defend EU countries from a missile attack by Iran.
You can share this story on social media: