Two new drugs tied to colossal meningitis outbreak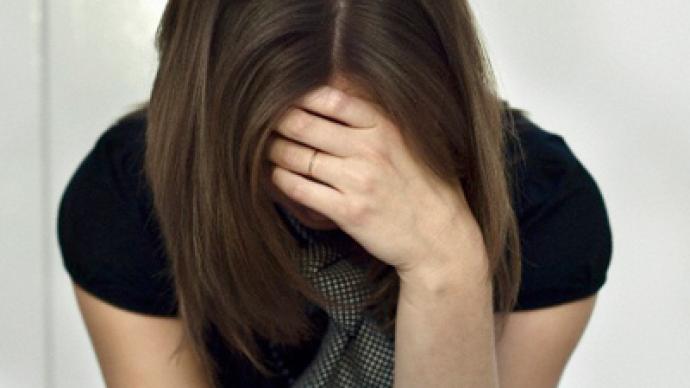 The meningitis outbreak ravaging the US may not end up under control anytime soon: now health officials have found two new drugs that they think may have exposed even more patients to the potentially lethal virus.
The New England Compounding Center (NECC) in Massachusetts has already recalled all of its products from store shelves after tainted vaccines produced in their labs were linked to a recent meningitis outbreak that has so far claimed 15 deaths across the US and infected around 14,000 patients. Now authorities fear that two other drugs manufactured by NECC could be tarnished, opening up even more Americans to possible infection.The Food and Drug Administration (FDA) is now expediting their outreach to physicians and patients across the country who could have come into contact with two new drugs being linked to the epidemic."At this point in FDA's investigation, the sterility of any injectable drugs… and cardioplegic solutions" produced by NECC are "of significant concern," the FDA says in a statement this week. Previously a steroid injection used for back pain produced by NECC, methylprednisolone acetate, was believed to be the only culprit behind the outbreak. Now, however, the FDA believes doses of triamcinolone acetonide and cardioplegic solution could be causing causes as well. Those drugs are often administered to patients undergoing organ transplants or eye surgery, Fox News reports. So far the FDA has refrained from putting a number on their estimate of how many additional patients may have been exposed to the tainted drugs, and for now cannot confirm for certain if the two new drugs are to blame. In the meantime, though, they are cautioning all persons who have received injectable drugs produced by the New England factory to investigate with their physician.Just last week, Dr. Todd Weber of the Centers for Disease Control told USA Today, "We are not out of the woods yet" in terms of tackling the epidemic.
You can share this story on social media: