Twitter backtracks on changes to 'block' function following user revolt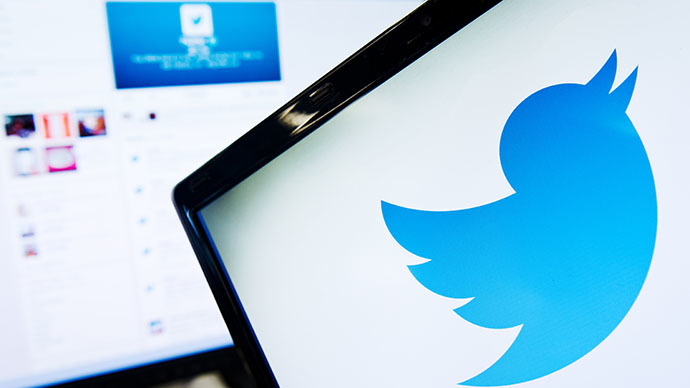 Twitter was forced to do an about-face on Thursday after a controversial change to the service's "block" feature announced only hours earlier prompted an unprecedented firestorm of criticism from social media users.
The company confirmed earlier in the day that the functionality of that feature had been changed so that if an annoying or offensive user was blocked by another, that person would still be able to monitor the online activity of the person who opted to ignore them.
"If your account is public," Twitter said, "blocking a user does not prevent that user from following you, interacting with your Tweets, or receiving your updates in their timeline."
That decision quickly caused an outcry from users who objected to the new policy. Many complained that under those changes, an abusive user could still see the tweets from someone who decided to block that person, sparking fears among cyber-stalking victims and others who said this would do little to curb online harassment and perhaps enable it further.
Within hours, a petition asking for a reversal garnered over 1,500 signatures from irate users, and before Thursday evening Twitter was forced to issue a statement announcing it had reversed that hours-old update - but not before infuriating a large chunk of users.
"We have decided to revert the change after receiving feedback from many users," Twitter Vice President of Product Michael Sippey wrote in a late Thursday blog post.
Twitter "never want[s] to introduce features at the cost of users feeling less safe," he said, adding, "Moving forward, we will continue to explore features designed to protect users from abuse and prevent retaliation."
"We've built Twitter to help you create and share ideas and information instantly, without barriers. That vision must coexist with keeping users safe on the platform," Sippey said. "We've been working diligently to strike this balance since Twitter's inception, and we thank you for all of your support and feedback to date. Thank you in advance for your patience as we continue to build the best – and safest – Twitter we possibly can."
Thursday's decision marks at least the second time in as many months that Twitter decided to do away with recent changes to the site. In October, the company rolled out a feature that let users send private, direct messages to any of the company's 250-million-or-so clients, regardless of whether or not the person on the receiving end followed the sender. Last month, the company ditched that ability as well.
You can share this story on social media: