Texas town elects officials with dice
Published time: 13 Jun, 2012 20:28
Edited time: 14 Jun, 2012 00:28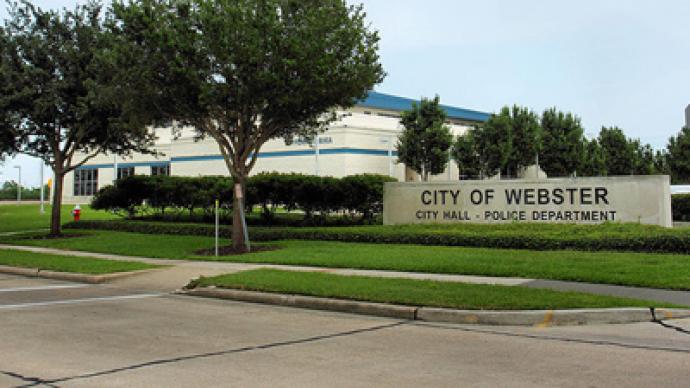 Many Americans will argue that the best way to reach a decision is through the direct democratic electing of candidates representative of the voting public. Other times, though, it's best just to borrow from the rulebook of any basic board game.
Choosing a new city council member for Webster, Texas recently came down to a decision that more closely resembles a move out of the game Risk than a direct Democracy. After an open election ended in a tie that was then confirmed by a subsequent recount, officials in Webster relied on rolling dice to determine the next city councilperson.
In a mid-day showdown between two council candidates on Wednesday, Diana Newland was elected the newest member of the city's board after rolling a five to beat her opponents four. Both Newland and Edward Lapeyre had originally received 111 votes during a recent city-wide runoff election and agreed that having voters return to the polls a third time would be asking too much of the residents of Webster.
"I could not have gone out and campaigned a third time, and we had already gotten people to come out twice, bless their hearts," Newland tells local network OTUS News. "It seemed odd, but after discussing it [with Lapeyre], we were just ready to get it over with."
Even after the runoff election ended inconclusive, the friendly game of dice didn't provide an immediate answer to quandary either. The winning roll was the third dice match to occur on Wednesday between the candidates: Lapeyre's first attempt was excused after the dice rolled off a table; the second try ended in a tie.
Newland tells OTUS News that she was "frayed around the edges" when the second dice roll ended in a tie. The 10,000 residents of Webster, Texas who were having their elected officials decided on a game of chance were unavailable for comment, but presumably felt the same.