Texas law forces abortion seekers to get a sonogram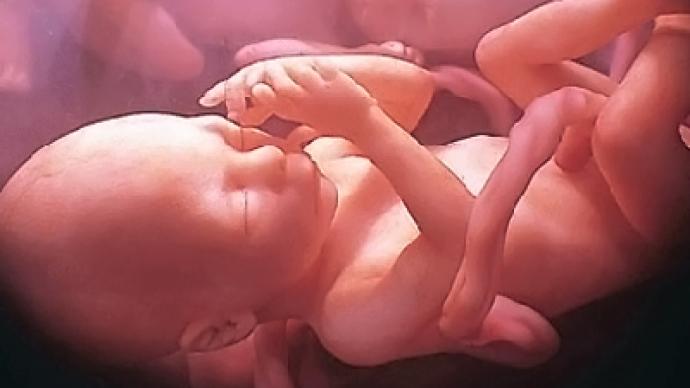 Texas Governor Rick Perry signed into law a new measure that requires all abortion seekers first have a sonogram before going through with the procedure.
Texas, among a number of other conservative leaning states, have proposed and passed a number of controversial bills over the past few months. Unlike others however, Perry has designated the bill an "emergency" and fast tracked it into practice. Under the new law all women seeking to abort a fetus will be forced to receive a sonogram and will then have to wait at least 24 hours after the sonogram before they can have the abortion.The women will be presented with the options of hearing the heartbeat and seeing the sonogram image. The doctor must describe to the woman what the image looks like and, in detail, explain the size of the fetus and lay out how far along it has developed – including identifying any limbs or organs. Only in cases of rape of serious fetal abnormalities is the woman entitled to skip the doctors detailed description. "Governor Perry was pleased to sign this important legislation, which bolsters our efforts to protect life by ensuring Texans are fully informed when considering such an important decision,'' said Katherine Cesinger, a spokeswoman for the governor.Woman's rights activists are not as enthused. "This is government intrusion at its best,'' said Democratic state Representative Carol Alvarado. Those who oppose the measure argue it limits a woman's right to choose and interferes with the doctor-patient relationship in an unhealthy fashion.
You can share this story on social media: