Smartphone application used for rape?
Published time: 13 Jun, 2012 21:38
Edited time: 14 Jun, 2012 01:38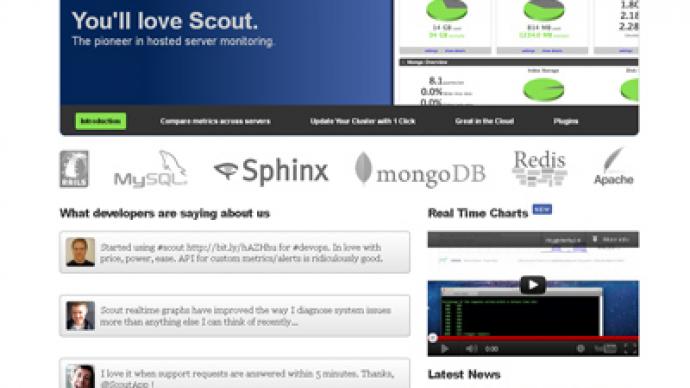 A popular mobile application for smartphone users has been voluntarily shut-down by its creators after the program has been blamed for no fewer than three sexual assaults.
The founder and CEO of the mobile flirting application Skout says that suspending the service for minors was a no-brainer after several reports circulated that suggest the program aided in three separate sexual assaults in recent weeks.

Two girls, age 12 and 15, and one boy, 13, were allegedly abused by people they met using the app after adults posing as teenagers on the Skout network forged relationships with them under false identities and lured them to meet. ABC News reports that, in one incident, police in California were able to track a pre-teen girl to the bedroom of a 24-year-old man by examining the Skout conversation conducted over her phone.
"For now, we believe that there's only one thing we can do: until we can design better protections, we are temporarily shutting down the under-18 community," Christian Wiklund explains on the company's blog.
The social networking app was launched in 2007 to connect smart-phone users with GPS-capable devices with others within their community. As Wiklund explains on a blog post, though, "About a year ago, we noticed that a number of underage users were entering the 18+ community . . . [s]o we thought long and hard about how to set up a safe network for teens and decided to broaden our reach to be more than just a dating app.Since then, we've grown to become one of the largest mobile networks for meeting new people."
Skouts adults-only service will continue for now, the company claims, and Wiklund says that his team of researchers is "working around the clock to build better safeguards" in order to protect users both young and old from copy-cat attacks.
Before the latest incidents Skout boasted a user pool of over 3 million customers and a 75-person staff seeing the operation through. Around three-quarters of those employees are described by the company to be working on in a "community management" division that screens for inappropriate content or suspicious use. Less than three months ago, the company secured $22 million in funding from the same venture capital firm that backs fellow social networking platform Foursquare.