Black market site Silk Road founder charged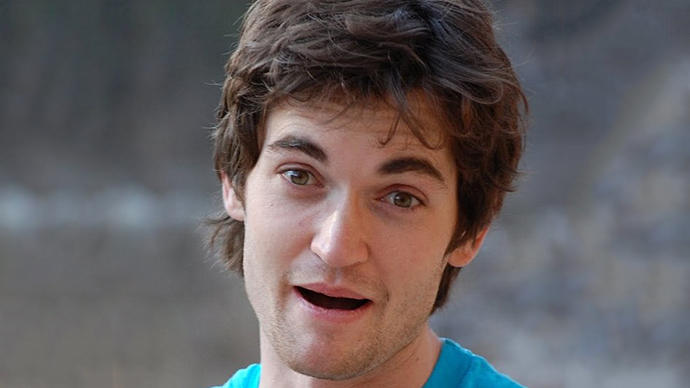 Ross William Ulbricht, the founder of Silk Road, was charged on Tuesday by federal prosecutors in New York with masterminding a $1 billion illicit trade, and one of the most sophisticated black markets on the internet.
Ulbricht, 29, was charged with drug trafficking, computer hacking, money laundering and engaging in a criminal enterprise. He was indicted by a grand jury in a federal court in Manhattan.
He is charged with operating Silk Road, a clandestine website that allowed its users to buy and sell drugs and other illegal goods and services anonymously.
The 29-year old entrepreneur faces life behind bars if he is convicted. He is expected to enter a not guilty plea when he makes an initial court appearance scheduled for Friday.
"The indictment was expected and does not contain any new factual allegations," Joshua Dratel, Ulbricht's lawyer, said in a statement.
Prosecutors allege that Silk Road was used by several thousand drug dealers and illicit vendors to distribute large amounts of drugs and other illegal goods to more than 100,000 buyers. The prosecution alleges Ulbricht was able to launder hundreds of millions of dollars from the site's illegal transactions.
The deals were made using a bitcoin-based payment system that enabled users to conceal their identities, according to prosecutors.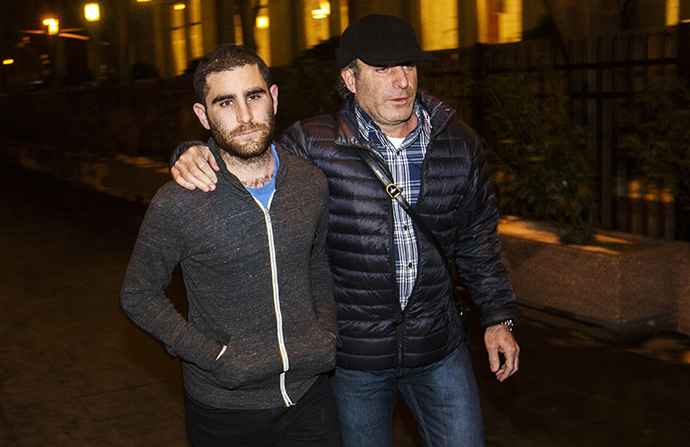 Bitcoin was launched in 2009 and is a decentralized digital currency that is traded between individuals rather than through banks. Authorities seized 173,991 bitcoins worth more than $150 million in October 2013, much of them found on computer hardware belonging to Ulbricht.
Prosecutors also allege that Silk Road used a special "Tor" network of computers, which are designed to conceal their IP addresses and the identity of their users.
According to the charges, Silk Road site consisted of a vast global drug network. Other illegal services available on Silk Road were document forgery and computer hacking.
Prosecutors also allege that Ulbricht solicited six murders-for-hire in connection with the site, although there is no evidence the killings were ever carried out.
According to the indictment, Ulbricht used the name "Dread Pirate Roberts" to oversee the site. Although he managed a small paid staff, he personally reaped commissions worth tens of millions of dollars from the illicit sales, prosecutors allege.
Undercover law enforcement agents made more than 100 purchases from Silk Road, including heroin, cocaine, ecstasy and LSD from vendors that were scattered over ten countries across Europe and North America.
The site was closed in October 2013 - after operating for almost three years - when Ulbricht was arrested in a public library in San Francisco. A separate indictment last December charged three others with assisting Ulbricht in running the site.
Ulbricht was indicted by a grand jury, which means he no longer has the opportunity to strike a plea bargain with prosecutors by pleading guilty and cooperating, thereby softening any sentence against him.
You can share this story on social media: