Silicon Valley stomps on digital disclosure bill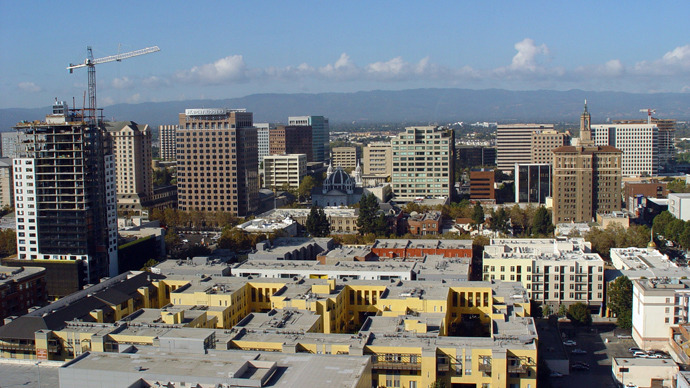 Heavy hitters from Silicon Valley have successfully exerted their clout to stop a California bill, the first of its kind in the US, that would require companies like Google and Facebook to disclose what personal data they've collected on individual users.
Known as the "Right to Know Act," the bill was introduced in February, and was lauded by privacy advocates for offering a pathway to greater transparency for consumers. The legislation is designed to update laws aimed at earlier forms of data collection, such as telemarketing, which is a far cry from the detailed data social networking sites such as Facebook are now able to collect on individuals.

Under pressure to create value for investors, the online industry has become adept at harvesting information that can reveal a person's purchasing preferences, financial activities and even sexual orientation. Most online users are aware of some of this technology, such as targeted ads for specific products that might seem to hound them as they navigate through different websites, though they may not be aware of the specific details.

Assemblywoman Bonnie Lowenthal, who wrote Right to Know, faced formidable opposition. As the Los Angeles Times reports, the legislation was going up against a broad coalition that included the California Chamber of Commerce, Google Inc., Facebook Inc., cable television companies, as well as marketing and data brokers - the sort of middlemen that specialize in combing through vast amounts of personal data and digest them into profit.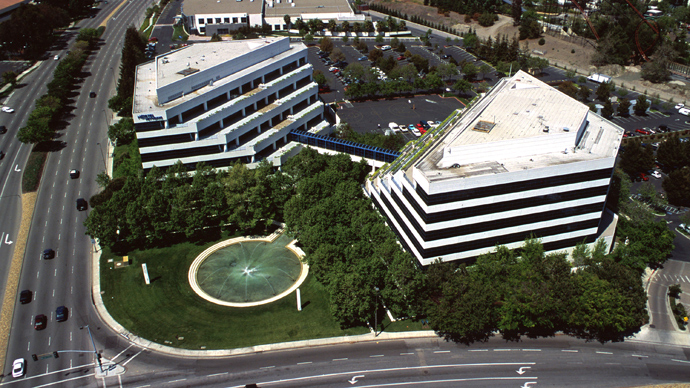 For its part, Silicon Valley more than doubled spending on lobbying within California, from $8 million in 2005-2006 to $18 million by the 2011-2012 state legislative session. The state is seen by online companies as a benchmark for the rest of the US in terms of privacy and transparency regulations, and thus keeps a close watch on bills moving through the capitol.
Along with legislation such as the Right to Know Act, other states are currently introducing online privacy bills, including the contentious
"Do Not Track,"
which is both a policy as well as actual technology.
As the Electronic Frontier Foundation defines Do Not Track, it is an effort to thwart online web tracking by advertisers, who are using ever more sophisticated methods to both collect data on online users and to direct specific advertising at them.
According to the LA Times, some 82% of California voters are concerned about how their information is being collected by corporations, though it might be difficult for much of the public to accurately understand just how much of their personal data is being collected - and to what extent they should be concerned.
According to Assemblywoman Lowenthal, the issue is not public support, but rather reaching a compromise with an online industry which seems to bank its profitability on collecting personal data.
"Californians don't need to be persuaded that they should be able to ask a business what it knows about them and who it's sharing that information with. But in the Legislature, it has become clear that we still have our work cut out for us,"
said Lowenthal.
You can share this story on social media: