As tech companies dump cash into Washington, Facebook leads in 2013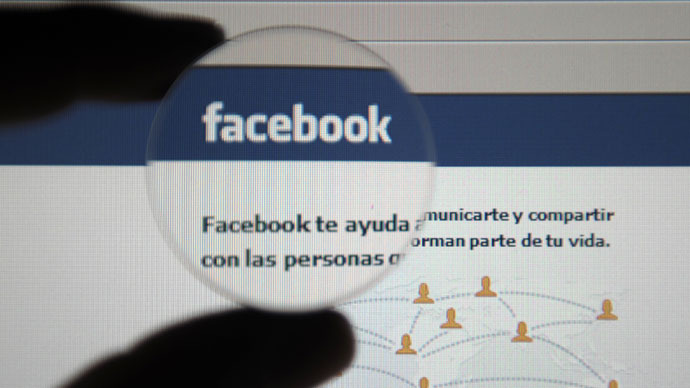 With online regulations increasingly on the table in the US, Washington lawmakers were met with an influx of lobbying dollars from technology companies including Apple, eBay, Amazon and most of all Facebook throughout the first quarter of 2013.
It's common for major corporations to spend more in Washington in the early months of a year in order to get access to politicians, but the first half of 2013 has already posed unique challenges to each company, upping the financial ante even further. 
Facebook spent $2.4 million in the first quarter, according to Politico, in an effort to pressure lawmakers to down strict new online privacy rules that would allow Internet users to opt out of online tracking, among other bills. An opt-out law would almost certainly impact Facebook, which uses tracking cookies to follow customers online and cater advertisements based on browsing history. 
The social network company's lobbying total is already a $1 million increase from what it spent in the final quarter of 2012. Funding resources were also devoted to pressuring for immigration reform, an issue that inspired founder Mark Zuckerberg to unveil his own Silicon Valley super PAC earlier this year.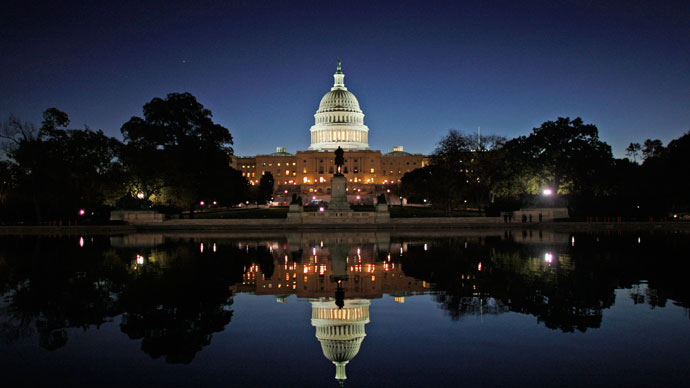 Apple, a company known for its reluctance to engage in seedy Washingtonian tactics, spent $720,000 after paying out $500,000 over the same time period last year to facilitate changes to the corporate tax structure that would benefit its bottom line. 
It was the controversial Marketplace Fairness Act, though, that increased the dollars from Amazon and eBay. Amazon spent $856,000 to support the bill, while eBay doled out $482,000 trying to sway lawmakers against it. 
The Marketplace Fairness Act requires online businesses with more than $1 million in sales to collect the sales tax levied in the state a product is shipped to. The new legislation would primarily impact middle class consumers, who Tim Fernholz at Quartz said have been engaging in "accidental tax evasion" for over a decade, while benefitting big box retailers whose warehouses will no longer be targeted by tax collectors.
You can share this story on social media: