Senators call for an audit of the Pentagon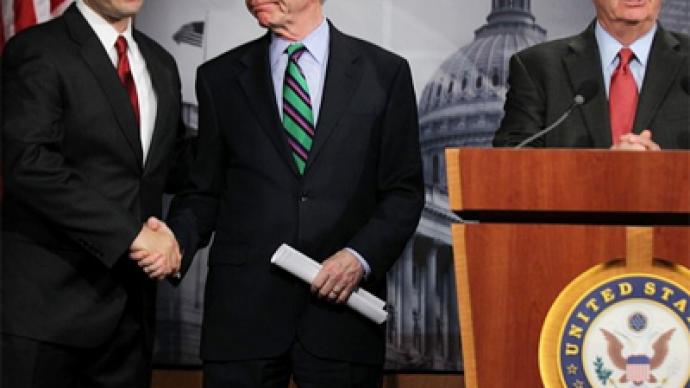 A bipartisan group of US Senators are questioning whether the Pentagon will be able to adequately conduct and complete a self-audit on deadline by 2017 and are calling on the Government Accountability Office (GAO) to investigate.
A joint statement released by Democratic Senators Tom Carper and Claire McCaskill, and Republican Senators Scott Brown, John McCain and Tom Coburn, expressed concerns over the abilities of the Pentagon to audit itself on time in accordance with a law put in place in 1990. "Based on the findings of today's FIAR Plan, it appears unlikely that the Department of Defense will be able to meet that 2017 requirement," the statement read. "Today's report by the DOD's comptroller shows that while a few small agencies within the department have reached the required financial audit level, the vast majority of the department had not."The Department of Defense argued it would be able to fulfill the requirements. The Senators are unconvinced. "Further, while the report shows that DOD has a fairly complete road-map of how the Army, Navy, Air Force and other defense agencies will each reach the auditability requirement by 2017, implementation of these goals faces major challenges," the statement continued. The Pentagon is obviously weary of an outside audit by the GAO. Past audits by the GAO have found a propensity for waste, fraud, abuse and mismanagement at all levels within the Pentagon. Concerns over the audit come as US military spending has found itself under increased scrutiny and the government makes cuts to numerous non-military programs to avert defaulting. President Barack Obama's fiscal 2012 budget has called for $78 billion in cuts to Pentagon spending – a notion unpopular with many Republicans. However, both Democrats and Republicans would favor curtaining fraud and waste in the military as opposed to making outright cuts for fear cuts could threaten national security.
You can share this story on social media: