RT America off air October 18
Published time: 30 Sep, 2011 20:01
Edited time: 18 Oct, 2011 01:59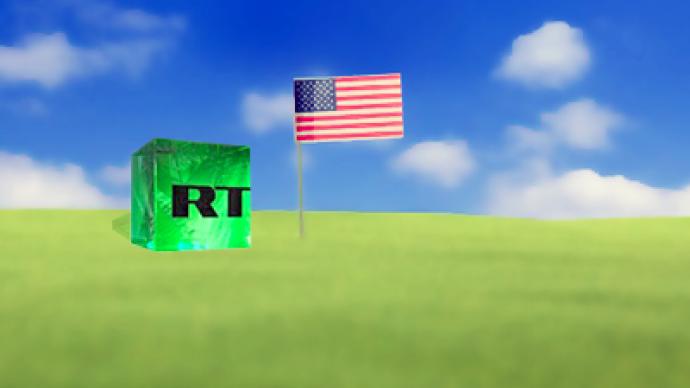 RT America is undergoing routine maintenance on Tuesday, October 18th.
­RT is conducting short, technical maintenance and will be taking a break on Tuesday, October 18 starting at 4pm Eastern Time.  But no worries, you favorite programming will be back on the air at 2 am Wednesday, October 19.
In the meantime, you can continue to check out the RT America archives on our YouTube page, follow us on Twitter and check in on Facebook to see what we're up to.

Don't forget to tune in on Wednesday to catch the debut of RT's newest program, Capital Report with Lauren Lyster. 
Thanks, and we'll see you in a few hours. Don't go anywhere!