Secretly serviced US personnel get off without criminal charges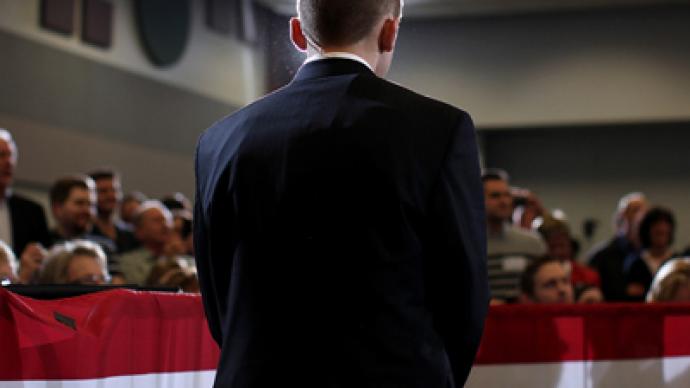 American servicemen involved in a Secret Service prostitution scandal during President Obama's visit to Colombia earlier this year will not face criminal charges or punishment.
Instead, the seven US Army soldiers and two Marines will receive administrative retributions.American government officials stated that one Air Force member has been reproached, and two Navy personnel are awaiting a final decision on their punishment following a US Southern Command investigation into the matter. The official results have not been released, US officials said on condition of anonymity.The military servicemen, all enlisted personnel, were assigned to support the Secret Service in preparations for a visit to the coastal resort of Cartagena by President Obama. All of the military had behind-the-scenes roles and were not directly involved in presidential security.A dozen Secret Service officers, agents and supervisors were implicated in the Colombia scandal on April 12 this year. Their transgressions became public after a payment quarrel between a Secret Service officer and a prostitute at Cartagena ahead of President Obama's arrival for a Latin American summit.Eight of those involved in the sex shame scandal were forced out of the agency, three have been cleared of misconduct and at least two are trying to get reinstated.Administrative punishments for US servicemen can include a variety of retributions including pay cuts, the assignment of additional duties or serving a period in confined quarters. Misconduct can also result in delay or prevention of promotions.Written reprimands are reports that are kept in the servicemen's files and tend to indicate a less serious offense. It was reported earlier that that some of those involved were simply charged with violating their curfew.Military officials were expected to brief Congress on the results of the investigation.