Philadelphia Orchestra goes bankrupt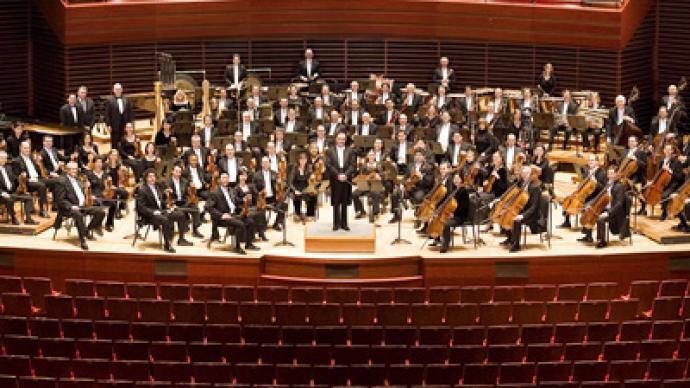 The well known Philadelphia Orchestra has announced it will file for bankruptcy in light of recent economic troubles. The orchestra is the first major US performance ensemble to fold in the ongoing economic recession.
For now, programming is expected to continue as scheduled. The Philadelphia Orchestra has been in operation for 111 years.Despite the looming bankruptcy, the orchestra is planning a $214 million fundraising event to raise new funds, according to The Philadelphia Inquirer.Many who actively attend and support the Philadelphia Orchestra are worried about the program's future. "It's very sad," Joel Porter, a concert goer told Reuters. "It risks causing musicians to secure their own future. They might look elsewhere."A number of major US performing arts organizations have been forced to make massive cuts to stay afloat. The Philadelphia Orchestra is merely the first to fold. As ticket prices remain high, it has becoming increasingly challenging for many Americans to continue spending on such events. As audience sizes dwindle, performing arts centers will continue to suffer. Income numbers for such programs have been steadily falling for years.
You can share this story on social media: