Paypal, eBay suing Google over Mobile Wallet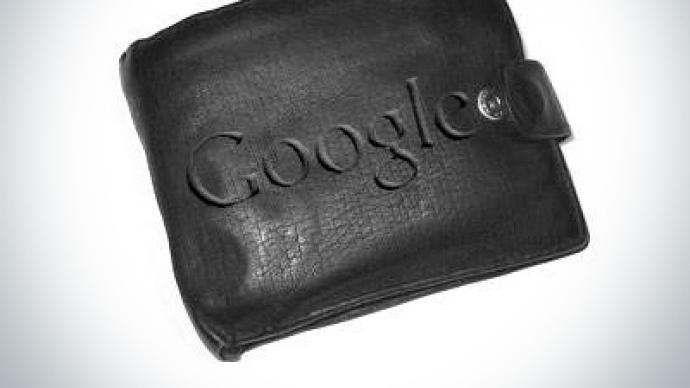 Google is being sued by eBay and Paypal following its announcement of a new Mobile Wallet program. Both companies allege Google stole trade secrets to build their platform.
The Mobile Wallet program being instituted by Google aims to replace payments made via cash or credit cards by making it easy for consumers to pay for purchased with their mobile phones by simply waving it over a receiver at check-out. A chip in the phone would store credit card numbers or account numbers and allow the user to pay and go quickly. Google's aim is to replace the wallet with one's phone. PayPal and eBay argue Google used inside secrets for their new payment system. Paypal worked with Google in negotiations for three years trying to secure an Android mobile passed payment system before Google killed the talks and then created their own system. Details on what secrets may have been used have not yet been made available.Google's program is set to launch soon with an anticipated 124,000 US merchants and over 311,000 international retailers taking part. The company sees their Mobile Wallet program as the future of commerce. "We're building an open commerce ecosystem that for the first time will make it possible for you to pay with an NFC wallet and redeem consumer promotions all in one tap, while shopping offline," Stephanie Tilenius, Google's vice president for commerce and payments told AFP. "We are looking at expanding internationally, Europe first and then Asia."The ultimate goal is to make your Google based phone your only required accessory. "Google Wallet will start with offers, loyalty and gift cards, but some day items like receipts, boarding passes and tickets will all be seamlessly synced to your Google Wallet," Google explained in a blog post.The California based company has issued no public response to the lawsuit by Paypal and eBay.
You can share this story on social media: