Schmidt steps down. Google evil no more?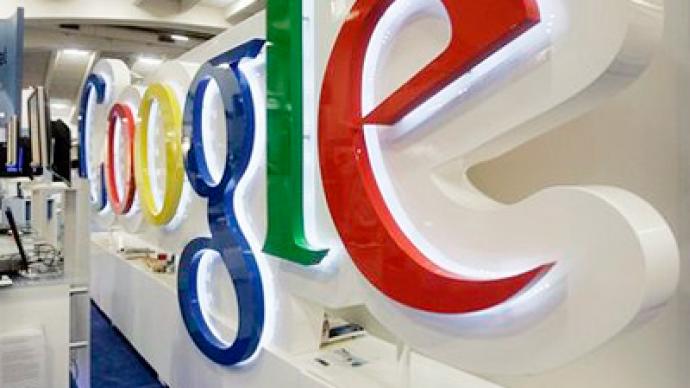 Google shocked the world with a shift in executive titles, moving Eric Schmidt from CEO to executive chairman and sliding Google co-founder Larry Page into the CEO limelight.
The shifts in power are effective April 4. But what does this mean for the rest of us? Will Page change Google?Jamie Court, the president of Consumer Watchdog explained Schmidt stepped down following a number of high level privacy scandals over the last few years, ranging from social media to Wi-Fi data issues. "He hasn't done a particularly good job," he said. "They want to go back to the founders and try and get the brand back, because the brand has taken a beating." Court explained that Google, and outgoing CEO Schmidt, are not "evil" but when a company uses the motto "Don't be evil" it takes them to a higher standard. Following privacy scandals, Schmidt was unapologetic. "Any corporation with a motto that is 'don't be evil', you can take a shot at them in a satire when they are acting against the values we have in our society. Clearly one of the values is we should be protecting our privacy," he commented. The Consumer Watchdog organization is calling for a nation-wide registry of individuals who wish to opt out of online tracking."Everybody should be able to have a mechanism to say we don't want to be followed; we don't want our data stored, we don't want to be served up to advertisers," Court added. Google currently opposes such a registry. It is unclear if a change in leadership will change Google's stance on the matter. "I like Google, I like its services. I use Google search. What I don't like is that Google has so much data about me. I want to be anonymous. There's nothing the matter with Google, what's the matter is they don't give people the option to say no to being tracked on the internet. If they gave people that option, I would be fine with Google," Court explained. "That's what we are fighting for." Google is different from Microsoft and others, the company started out different. Its founders had a different vision and under new leadership Court is hopefully the company will change.
You can share this story on social media: