Pakistan arrests CIA informants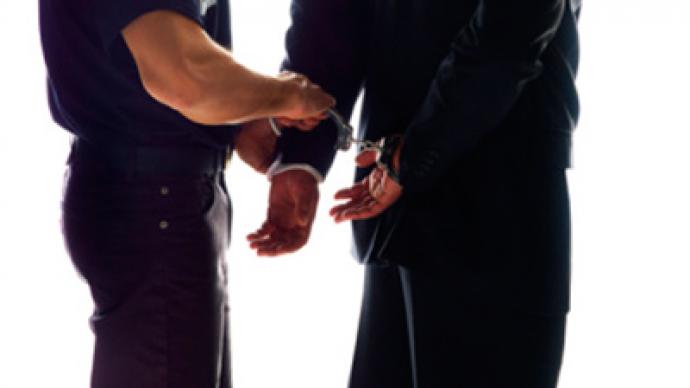 At least five of the CIA informants who aided in the location of Osama bin Laden that led to his execution last month have been arrested by Pakistan's ISI spy agency.
The news of the arrests comes at a time of a widening disconnect between US and Pakistani intelligence as tensions between the two countries are at a remarkable high. Anti-American sentiments among some Pakistanis have existed since the US military targeted citizens of the country following the September 11 attacks, but officials have revealed that they are particularly unhappy as of late that the CIA neglected to keep them in the know regarding the operation that led to bin Laden's death in early May. US intelligence officers have been reportedly refused visa in Pakistan in recent weeks and, per the request of the Pakistani military, the last of 120 US military advisers withdrew from the country last week.US officials told The New York Times that the five informants detained include a Pakistani army major that is believed to have kept track of the vehicles that entered bin Laden's Abbottabad compound. Responding to the article, however, Major General Athar Abbas of the Pakistani army said that reports of that particular officer's arrest are "false and totally baseless."CIA Director Leon Panetta discussed the issue of the five men with officials in Pakistan last week, the Times reports today. Major Amir Aziz—whose house lies less only a few yards from the bin Laden compound—is believed to have been detained. Suspicious initially arose that, given his proximity to the former al-Qaeda leader, the Pakistani major was aiding bin Laden; now it is a possibility that he was working alongside the CIA to bring him down.Of the other informants, one is believed to a medic with the army medical corps—but that has also been denied by a Pakistani army spokesperson. American authorities have said that one of the men detained was "related" to the US government but is not a military official.Speaking to the Guardian, one Pakistani official said that some of the men arrested for allegedly working for the CIA were completely ignorant that they were aiding America. "Some are saying they didn't know they were working for a foreign organization. They said they were approached by a Pakistani, reported to a Pakistani and they weren't spying on Pakistan – they were spying on terrorists," he said.
You can share this story on social media: