"Bin Laden died of disease in 2006" – former CIA agent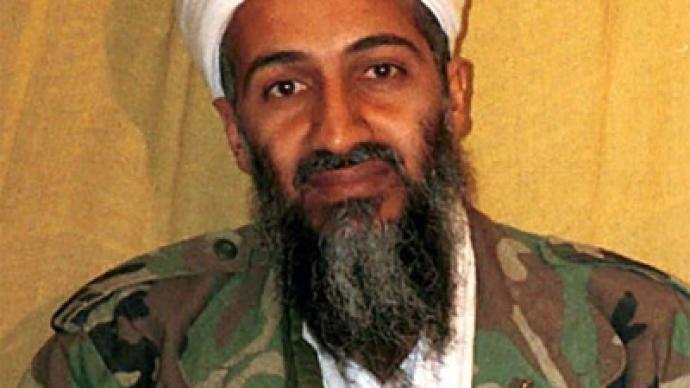 Osama Bin Laden cheated the gallows and died five years before US security forces officially announced he was killed, says a former CIA agent, currently living in Turkey.
"I knew Bin Laden's Chechen guards very well," Berkan Yashar, himself an ethnic Chechen, told the Russian TV station, Channel One. "Samy, Ayub and Mahmud were with him right to the end. I remember well this date as there were three sixes in it – June 26, 2006. Those three men, as well as two Muslims from London and two from the US saw Bin Laden dead.He was seriously ill before his death. He faded away to skin and bone. The three Chechens washed his body before burying it."Yashar also said that on the eve of May 2, when President Obama announced that Bin Laden had been killed, the Americans found only Bin Laden's grave near the Afghan-Pakistani border and staged an operation. According to Yashar, US special forces started hunting Bin Laden's Chechen guards after Bin Laden's death was first announced at a conference in Washington in November 2008. The last of them, Samy, was taken by the American special forces a few days before Bin Laden was officially pronounced dead. Berkan Yashar believes Samy could have told them the exact place of burial.Answering why he had decided to speak to the Russian channel, Berkan Yashar said that after all the recent developments he feared for his life.
You can share this story on social media: