Obama unapologetic over US support of Pinochet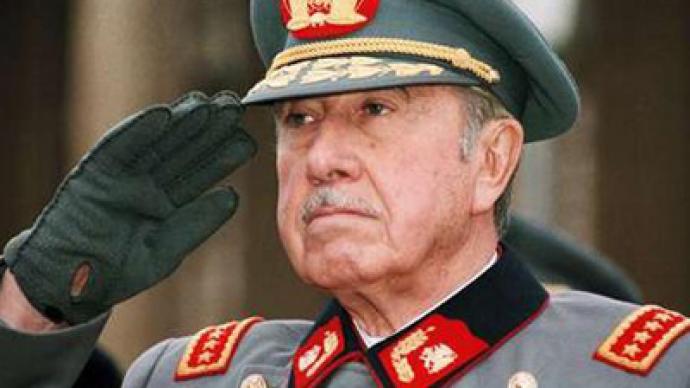 While in Chile US President Barack Obama ran from a comment calling for a US apology over its support of Chilean dictator Augusto Pinochet, saying he would however be willing to share US records about the American role in the 1973 coup.
Obama back stepped from a question by a Chilean radio reporter that asked if he would be willing to apologize for US involvement and support of Pinochet. The US President merely indicated the actions during the 1970's may have been unwise, but said little beyond that. "I think it's very important for all of us to know our history," he said. "And obviously the history of relations between the United States and Latin America have at times been extremely rocky and have at times been difficult. I think it's important, though, for us, even as we understand our history and gain clarity about our history, that we're not trapped by our history."Obama then noted the United States has actively supported more recent democratic reforms in Chile."I can't speak to all of the policies of the past. I can speak certainly to the policies of the present and the future," he added. "I think that what is important is looking at what our policies are today, and what my administration intends to do in cooperating with the region.""I think that the United States has been an enormous force for good in the world," Obama commented. Praising the Latin American regions Obama noted, "Latin America is at peace. Civil wars have ended. Insurgencies have been pushed back. Old border disputes have been resolved."This is not the first time the US President has opted not to apologize on behalf of the US over past support for Pinochet.In 2009 he passed on a request by then Chilean President Michelle Bachelet that he issue an apology both for US backing of Pinochet and American involvement in the 1973 coup.
You can share this story on social media: