Supporters pay tribute to General Pinochet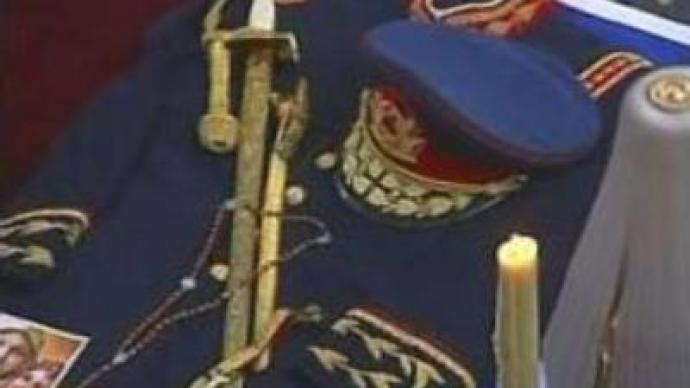 Funeral of the former dictator Augusto Pinochet has taken place in Santiago. Thousands of Chileans have attended the ceremony. The general has been cremated following the full military ceremony in Chile's capital.
Pinochet ruled the country for seventeen years and his death has provoked conflicting scenes of both joy and deep grief around the country. On December 11 around 50,000 people came to see the former dictator's body. Today protesting opponents drowned out the choir at the start of the service. Meanwhile supporters booed the lone government representative – minister of defence – who attended the ceremony. Pinochet was denied a state funeral by President Michele Bachelet. On the day before the funerals she called the Chileans to reconcile but it is obviously going to be a very hard task.
You can share this story on social media: