Obama's top appointees use secret email accounts – AP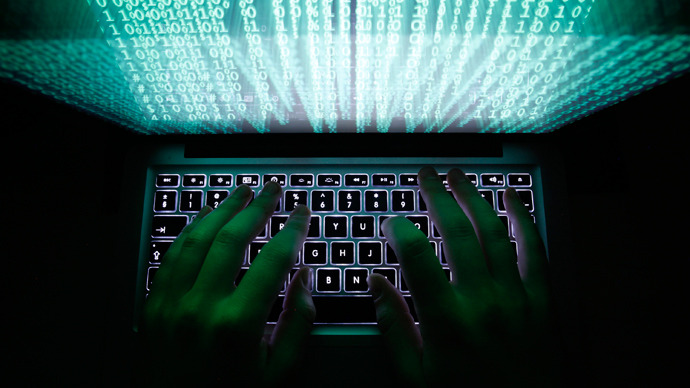 Some of US President Barack Obama's high-ranked political appointees are using secret government email accounts, which they say are necessary to prevent their inboxes from being overwhelmed with unwanted messages and spam.
The scale of secret email use across the government remains unknown, as most US agencies have failed to provide lists of political appointees' email addresses, which AP requested under the Freedom of Information Act (FOIA) over three months ago.  

The news agency asked for the addresses after it was revealed last year that a former administrator of the Environmental Protection Agency had used separate email accounts during her work, including a secret one under the name 'Richard Windsor.'

The secret accounts raise suspicions that government officials are trying to hide their actions or decisions from the general public, AP wrote in its report. They also complicate an agency's legal responsibilities to find and turn over emails in response to relevant requests – an employees assigned to fulfill such requests may not know of a secret account's existence.

"What happens when that person doesn't work there anymore? He leaves and someone makes a request [to review emails] in two years," Kel McClanahan, executive director of government transparency watchdog National Security Counselors told AP.  "Who's going to know to search the other accounts? You would hope that agencies doing this would keep a list of aliases in a desk drawer, but you know that isn't happening."

The agencies revealed to have used secret addresses, including the Labor Department and Health and Human Services, explained that maintaining non-public email accounts allows senior officials to separate their internal messages with agency employees from emails they exchange with the public. They also assured that, as with public emails, non-public accounts are always searched in response to official requests, and records are provided as necessary.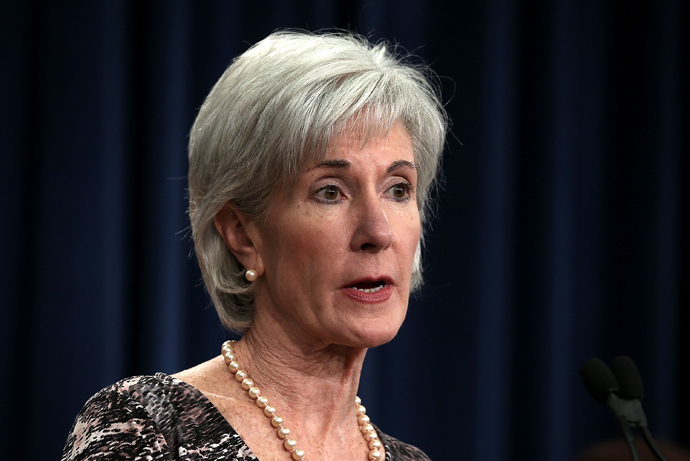 According to AP, at least three senior officials at Health and Human Services have secret accounts, including Secretary Kathleen Sebelius.
Despite objections from the government, AP revealed Sebelius' non-public address – KGS2(at)hhs.gov – due to the secretary being a high-ranking civil servant who oversees the implementation of Obama's signature healthcare law.
The Labor Department initially asked AP to pay over $1 million to cover the costs of recovering the requested data, contradicting the agency's own rules that prohibit it from charging news organizations.
Labor Department spokesperson Carl Fillichio later apologized and provided journalists with email addresses for the agency's Senate-confirmed appointees, including the secret addresses for Acting Secretary Seth D. Harris – harris.sd(at)dol.gov.
Ten US government agencies have not yet turned over lists of their email addresses to AP, saying they are still working on a response. These include the Environmental Protection Agency, the Pentagon and the departments of Veterans Affairs, Transportation, Treasury, Justice, Housing and Urban Development, Homeland Security, Commerce and Agriculture.
Aaron Mackey, an FOIA attorney with the Reporters Committee for Freedom of the Press, stated that
"an email address given to an individual by the government to conduct official business is not private,"
and cannot be labeled confidential information.   
The Freedom of Information Act allows both US citizens and foreigners to compel the government to turn over copies of federal records for free, as long as the disclosure does not threaten national security, violate personal privacy or expose business secrets.
In his first week in office, President Obama pledged to make the US government more open and transparent, saying in a memo to his Cabinet that the nation's signature open-records law would be
"administered with a clear presumption: In the face of doubt, openness prevails."
You can share this story on social media: