Obama calls on courts to censor TV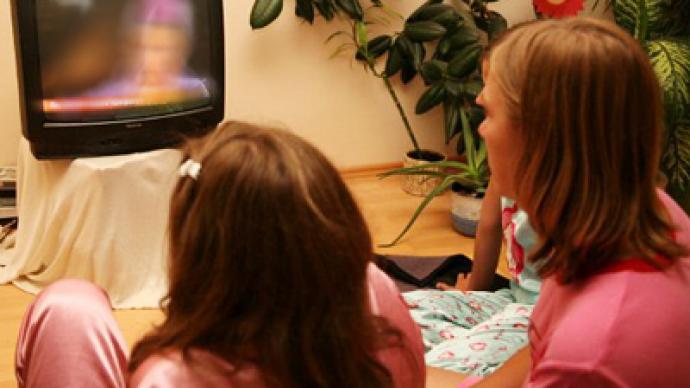 The Obama administration is asking the US Supreme Court to reinstate a policy that allowed federal regulators to censor and fine TV broadcasters for showing nudity or airing cure words when children may be watching TV.
The US President wants the court to review an earlier decision by the US Circuit Court of Appeals in New York which overturned the original policy. The policy was thrown out last year when the court ruled in favor of a broadcaster who in 2003 showed a woman's but on screen and used expletive words in an episode of "NYPD Blue." The Obama administration argues the decision by the court restricts the ability of the FCC to police and censor the airwaves, one of their primary responsibilities. "The court of appeals' decisions preclude the commission from effectively implementing statutory restrictions on broadcast indecency that the agency has enforced since its creation in 1934," wrote acting US Solicitor General Neal Katyal.In 2002 and 2003, when the "NYPD Blue" incident took place, the FCC began notably cracking down on small infringements. Previously, short uses of curse words or nude buttocks were overlooked in favor of fining harsher violations. The Obama administration is seeking to restore and expand the powers of the FCC to further regulate and censor what may be on TV in the chance a child happens to be watching TV at that moment.
You can share this story on social media: