North Carolina closes last abortion clinic available under harsh anti-abortion law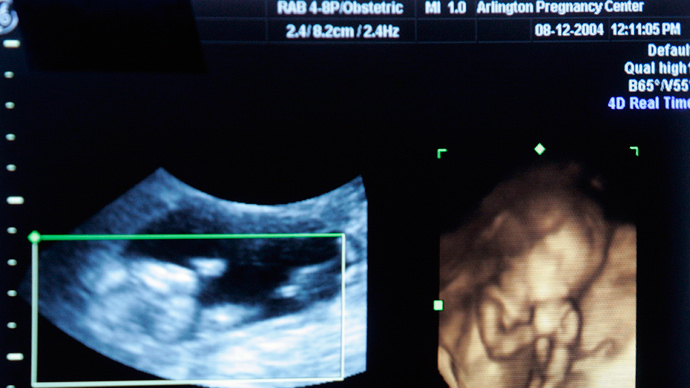 North Carolina's governor signed a controversial, restrictive abortion bill into law this week, forcing the state's last remaining abortion clinic to lose its licensing.
FemCare, a women's health clinic in Asheville, N.C., was the only abortion clinic that remained open after Republican Gov. Pat McCrory signed the restrictive anti-abortion bill into law on Monday.
 
The legislation requires doctors to be present during surgical abortion procedures, as well as when a patient receives her first dose of a chemically induced abortion. The new law also prohibits federal health insurance plans from covering abortions, and allows the state's health department to enact temporary new rules over any of the 31 women's health clinics in North Carolina.
 
FemCare was the only abortion clinic that met the standards of an outpatient surgical center, but it was closed after it was cited with 23 health and safety violations on Wednesday. The Department of Health and Human Services announced that FemCare's doors would be temporarily shut for creating an "imminent threat to the health and safety of patients."
 
"We take rule violations very seriously and, when necessary, take firm action to prevent harm to patients and clients in the facilities that we license regulate and inspect," Drexdal Pratt, Director of Division of Health Service Regulation (DHSR), said in a news release.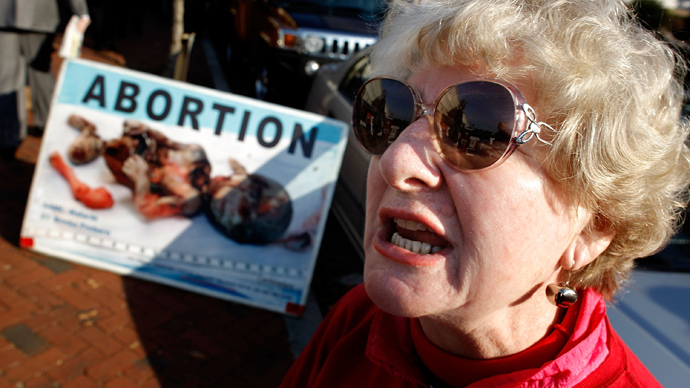 Violations cited in the health department report include nitrous oxide masks held together by tape, failure to check the proper functioning of a defibrillator, failure to mop the operating floor after every procedure, the presence of dust on a crash cart, and violations of policy requirements for personal and training records.
 
North Carolina's health agency director, Dr. Laura Gerald, abruptly resigned one day before the press release announced FemCare's 23 violations. A spokesperson representing the health department said Gerald's resignation was unrelated to the closure of the clinic, but the Democratic official said she disagreed with the direction the agency was taking under Gov. McCrory's leadership.
 
"I acknowledge I have significant differences and disagreements with many of the policy and administrative directions I see unfolding in North Carolina and in the Department of Health and Human Services," she wrote in her letter of resignation. "These differences are making it increasingly impossible for me to continue to be effective in my current role. Nonetheless, I ultimately believe that we all want to see the state continue to move forward."
 
Speaking on behalf of FemCare, Dr. Lorraine Cummings said in a statement that there have been no changes at the clinic since the state last visited the site in August 2006, but that the new operating protocols forced it to shut down.
 
"Standards that were acceptable when we were last inspected have changed and, as soon as we were notified of them two weeks ago, we began the process of meeting each one of them," she said. "We have had no patient infections using our former protocols. We expect to be in compliance soon with the required standards and will return to serving our patients as soon as possible."