Russian Graduate awarded... again!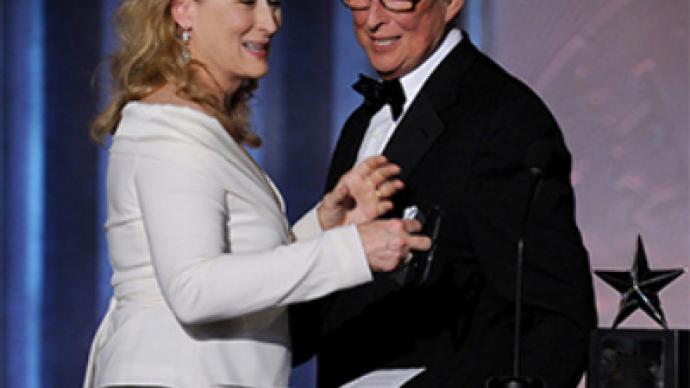 One of the world's most praised filmmakers ever, American artist of Russian descent Mike Nichols, has won another award.
This time around, the versatile film and theatre director/writer/producer – who already has an Oscar, Emmy, Grammy and Tony to his name – has picked up the prestigious lifetime achievement award from the American Film Institute.
The director of "Who's Afraid of Virginia Woolf?", Nichols has also created such timeless classics as "The Graduate", "Wit", "Working Girl", "Silkwood" and "Postcards from the Edge" among others.
Half German, half Jewish Nichols – né Peschkowsky – got his last name from his father, a physician originally from Russia.
Then eight years old, Michael and his family fled to America from Germany when the Second World War began in 1939.
Since the mid-1960s, the name of the multi-talented artist has become a permanent fixture on America's theatre and film scene, earning Nichols praise both at home and overseas.
You can share this story on social media: