New supply routes to Afghanistan open for NATO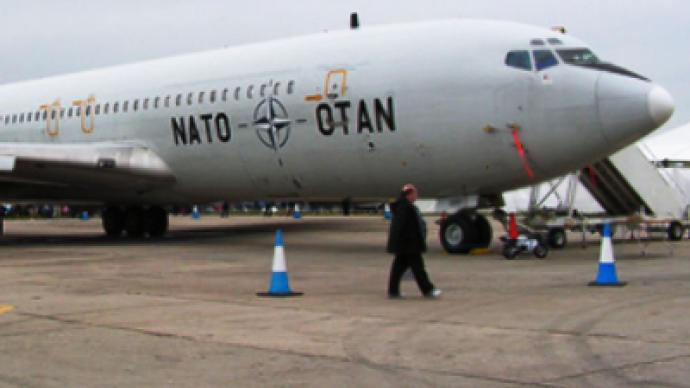 Non-military cargo to be shipped through Uzbek and Turkmen air space on the way to Afghanistan was given the green light on Wednesday.
Uzbek President Islam Karimov has given permission for NATO to transport non-military cargo to Afghanistan through its territory.
Following this statement, Turkmen leader Kurbanguly Berdymukhamedov, speaking at an official meeting in Uzbekistan, also agreed to allow Washington to use Turkmen air space while delivering supplies to Afghanistan.
"We have nothing against allowing humanitarian cargo to use our air space," Interfax quotes the Uzbek President.
Both states share borders with Afghanistan and proved ready to cooperate with NATO over Afghanistan.
On February 20, 2009 similar permission was granted by Tajikistan.
Additionally, some NATO non-military cargoes, and also fuel, will be delivered to Central Asia through Russian territory, which has also agreed to cooperate.
Last week, Kyrgyzstan gave Washington six months to close its Manas military air base located on its territory, complicating US plans to boost the number of military troops in Afghanistan. The base used to be home for refueling military aircraft and a transit point for troops and supplies heading to Afganistan.
After the US military air base in Kyrgyzstan was ordered to be closed, the Taliban stepped up attacks of ground shipments traveling through Pakistan, leaving Americans looking for new supply routes for US and NATO troops fighting in Afghanistan.
The new transit route goes from Western Europe through Russia and Kazakhstan before reaching Uzbekistan and from there continuing a short distance to Afghanistan.
You can share this story on social media: