Nabokov's final word published
Published time: 17 Nov, 2009 07:49
Edited time: 17 Nov, 2009 11:28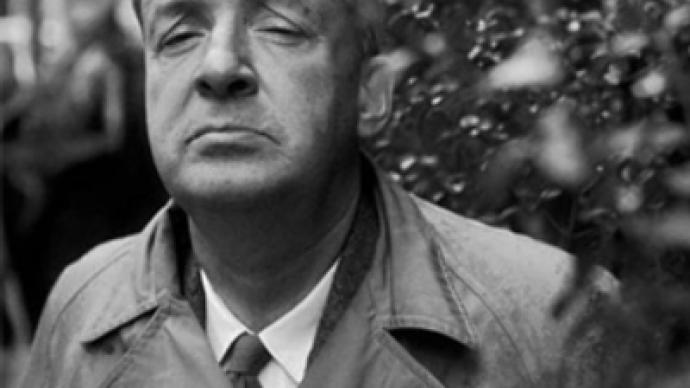 The last, unfinished novel by the celebrated Russian-American writer and poet Vladimir Nabokov "The Original of Laura" comes out in America and in the UK on November 17.
The rough copy of the novel has been stored for nearly three decades on 138 index cards kept at a Swiss bank strongbox.
Shortly before his death in 1977 the author of "Lolita", "Pale Fire" and "The Real Life of Sebastian Knight" had instructed his wife Vera and son Dmitry to get rid of the manuscript of "The Original of Laura". But, as the saying goes, manuscripts don't burn, and Nabokov's relatives didn't dare to follow the great writer's guidelines and destroy his last work.
Last year, Nabokov's 75-year-old son and only heir, Dmitry, finally allowed his father's literary agent to publish the novel, which focuses on the relationship between a scientist, Philip Wild, and his young, unfaithful wife Flora.