Milos Forman deems online piracy "communism"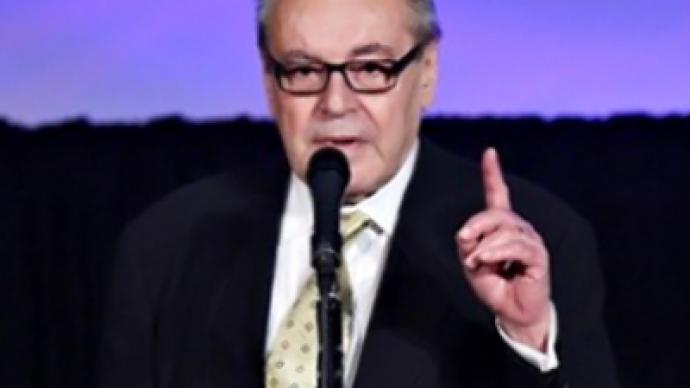 Oscar-winning Hollywood filmmaker Milos Forman, who directed such movies as "One Flew Over the Cuckoo's Nest" and "Amadeus" has likened web pirates to communists, saying they are "promoting a communist ideology."
At the World Copyright Summit the highly-praised filmmaker spoke about the importance of creators' rights in the fight against piracy and the impact of free Internet content.
"Pirates also think everything on the Internet should be free," Forman was quoted as saying by the online source SlashFilm. "But that is like going into a department store or supermarket, and just because you got a shopping basket for free, everything in the basket should be free, too," said the acclaimed director, addressing the challenges faced by filmmakers in the 21st Century.
A harsh opponent of communism, Forman was born in Czechoslovakia (now the Czech Republic), in Central Europe. After the 1968 Soviet invasion of Czechoslovakia, he left his native country for America to become one of the world's top filmmakers.
You can share this story on social media: