Blast hits midtown Manhattan (VIDEO)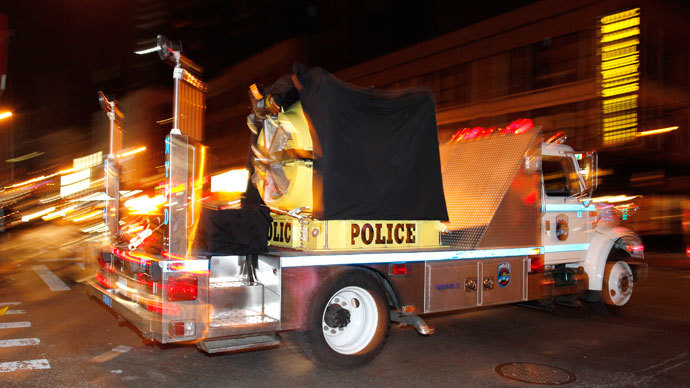 A massive explosion has rocked Manhattan, few blocks away from the UN headquarters. Police and firefighters are at the scene. Initial reports suggest that an underground transformer exploded setting nearby cars on fire.
The incident occurred at the intersection of 50th street and 2nd Avenue. There have been no immediate reports of casualties.

UPDATE #Manhattan: Explosion incident, Midtown East, mult #FDNY Co's on scene and a ton of smoke pic.twitter.com/N5wxc0y6cG - @megpianta

— Stanley Staco (@stacos) June 16, 2013
Loud explosion and what looks to be a car on fire on 50th and 2nd ave. pic.twitter.com/Vr5Jo651Wk

— Mina Liu (@minaliu) June 16, 2013
You can share this story on social media: