Man kills wife, 2 kids, then self in Tennessee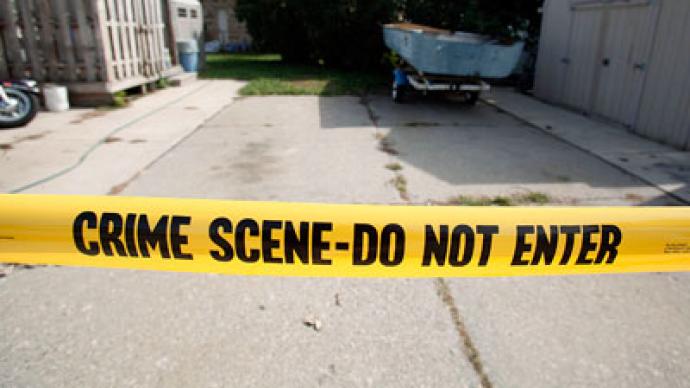 A man has shot dead his wife and two children before turning the gun on himself in Erwin, Tennessee, the local police chief said.
Police received a phone call after 2:00 a.m. on Saturday and dispatched police to the apartment complex in the town. The call came from a"wounded person," News Channel 11 reports.Erwin Police Chief Reagan Tilson said it appeared to be "a domestic related incident.""There will be no further release from this agency as to the identities of those involved until all next of kin can be notified," Tilson continued. "Any inquiries about this case should be directed to the Tennessee Bureau of Investigation."
You can share this story on social media: