LulzSec hacks Arizona law enforcement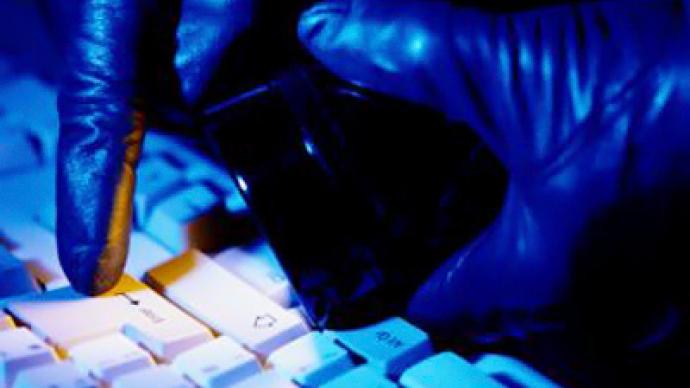 Six weeks into a spree that has so far targeted Sony, the CIA and the US Senate, the hacker collective known as LulzSec has exposed their latest prey: Arizona law enforcement.
A tweet from the group at around 7 p.m. EST on Thursday directed Twitter users to a link for a bundle of files said to be "law-enforcement sensitive," "not for public distribution" and "for official use only." The group has not came clean with how it obtained the documents other than they belonged to Arizona's Department of Public Safety (AZDPS).The bundle of files is available through a torrent download and contains over 400 megabytes of material in the form of 714 different items.In their Thursday evening tweet, a LulzSec says "We are targeting AZDPS specifically because we are against SB 1070 and the racial profiling anti-immigrant police state that is Arizona." SB 1070 is the controversial anti-illegal alien law that was approved last year.The document dump comes after a day of teases from LulzSec that they planned to disclose details from a massive hack on Friday. Tweets on Thursday joke that the group "traveled to tomorrow and we're seeing headlines about LulzSec releasing things yesterday."Today's news is only days after LulzSec called upon hackers and activists worldwide to infiltrate government networks. Previously they helped bring down the website for the Senate and claimed they've lifted files form the CIA's servers. After initiating a call to arms earlier this week, a Brazilian sector of LulzSec successfully brought down at least three of the country's websites.LulzSec says they are releasing more goods on Monday, and in the meantime offer this preface: "Every week we plan on releasing more classified documents and embarrassing personal details of military and law enforcement in an effort not just to reveal their racist and corrupt nature but to purposefully sabotage their efforts to terrorize communities fighting an unjust 'war on drugs.'"With targets becoming more and more large-scale, a LulzSec operative gave the first major interview on behalf of the group that was published to Gawker shortly before the AZDPS tweet. In it, LulzSec member Topiary is questioned about his own security to which he responds, "Worrying is for fools!"The group says that the AZDPS files are "primarily related to border patrol and counter-terrorism operations and describe the use of informants to infiltrate various gangs, cartels, motorcycle clubs, Nazi groups and protest movements."Responding to Reuters, AZDPS spokesman Steve Harrison says, "We are aware of computer issues … We're looking into it. And of course we're taking additional security safeguards."
You can share this story on social media: