LinkedIn forbids prostitution listings, angering legal sex workers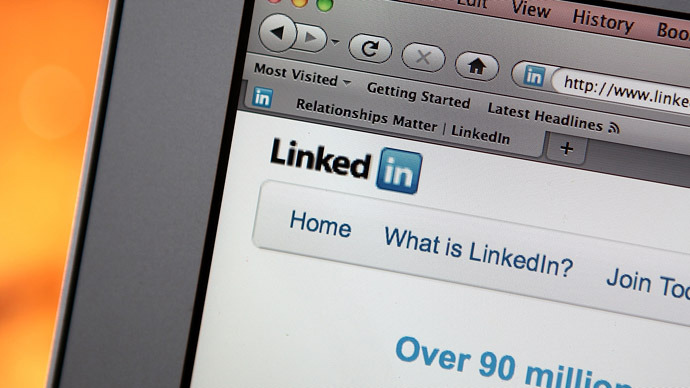 LinkedIn, the social website that caters to professional networking, announced Monday that sex workers will no longer be able to use the online resume service to advertise their own personal brand.
The social network has never allowed "unlawful" profiles, which it categorizes as those advertising illegal services, but, as prostitution is not forbidden by law everywhere in the world or even everywhere in the United States, escorts have long taken advantage of the opportunity to bring attention to themselves.  
Under the section titled "Don't undertake the following," LinkedIn's new privacy policy and user agreement stipulates, "Even if it is legal where you are located," users must not "create profiles or provide content that promotes escort services or prostitution." 
Legal sex workers displaced by the update have criticized LinkedIn for assuming the role of moral arbiter of the Internet. 
"What's the problem? We have a license to do this stuff," Dennis Hof, owner of multiple legal brothels including Nevada's Moonlite Bunny Ranch, told NBC on Monday. "Our business is legal as theirs. We're the good guys. We have no reason to be knocked off."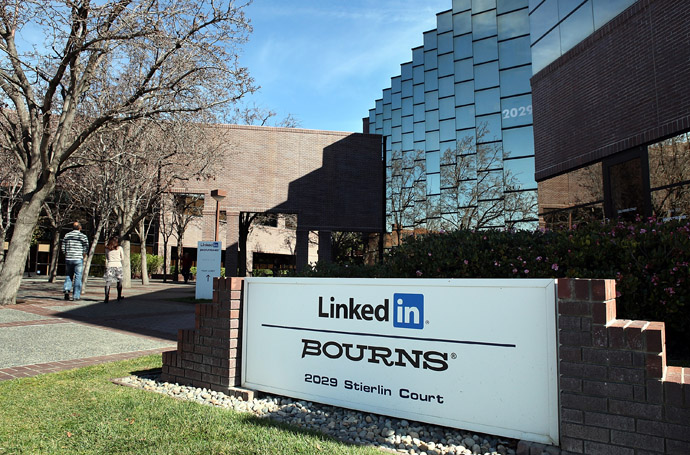 Hof said he hopes LinkedIn doesn't try to remove his or his employees' profiles as they, like so many other legal businesses in the information age, rely on social media to attract customers. 
"LinkedIn needs to realize they don't need to filter out legal businesses in America," he continued. "These are businesswomen, and some of them are making mid-six-figure incomes. If it's okay to do that, is it okay to drop Dairy Queen too because it serves too much fat and calories?"
A casual inspection of LinkedIn's listings reveals that many young men and women, while not listing prostitution as one of their career skills, do advertise thinly-veiled massage services, independent escort professionalism, and companionship, among other professions. 
"I'm not saying we're going to do a purge, though we very well may," said Hani Durzy, LinkedIn's director of corporate communications, during an interview with NBC. "In a nutshell, as we become aware of profiles that violate our policies we will take the appropriate actions. Does that mean shutting them down on day one? Or giving our members the benefit of the doubt, and telling them that's a violation and you've got to change it? There is no hard and fast rule."