Is California going bankrupt?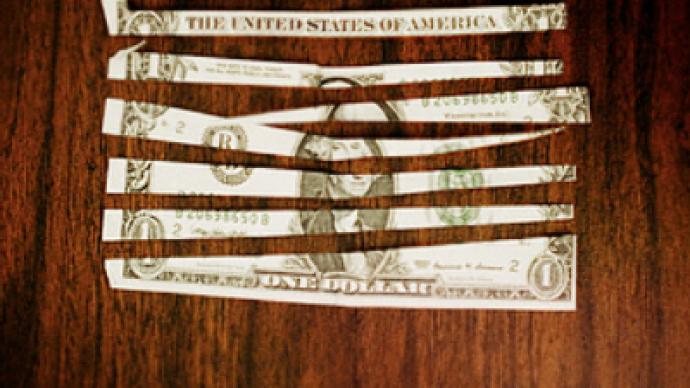 California, America's most populous state, has a projected $24.3 billion budget deficit for the coming year, and may start issuing IOUs starting next week.
California's fiscal controller, John Chiang, has called the state's spending plan "massively unbalanced," adding that the Golden State is suffering from a cash shortfall not seen since the Great Depression.
Despite the deepening budget crisis, the California Legislature on Wednesday failed to pass a proposed $11 billion in cuts.
The current problems are linked to a combination of a steep decline in revenue from income taxes, sagging retail activity and the drawn-out downturn in housing. The unemployment rate soared to 11.5% in May, a jump from 6.8% a year earlier.
State authorities are planning drastic cuts on healthcare and education. Among other plans is the closure of 80% of the state's parks, which will not only endanger the environment but also cost thousands of people their jobs.
You can share this story on social media: