Government Shutdown: Workers restricted from working, period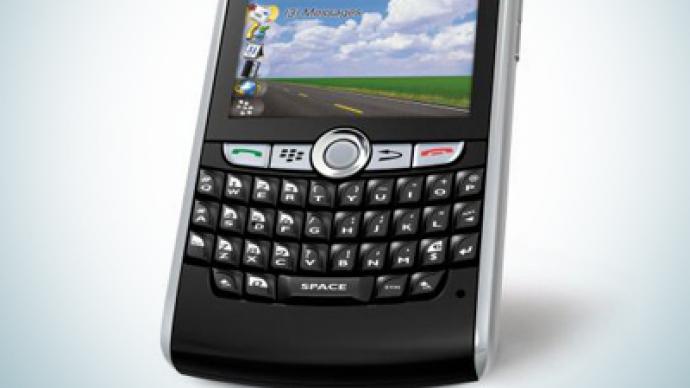 As the possibility of a US government shutdown draws closer federal officials are warning non-essential government workers that if the government closes, they are not to work, not even a little.
Workers cannot even check emails or use their BlackBerries. The government's message to workers – do not work, not even a little. Do not even think about work. No phones calls, texts, faxes, or checking voicemails or emails, no teleworking. Nothing! A House Administration Committee memo instructs bosses to confiscate staff office-issued BlackBerry phones while another memo warns that "working in any way during a period of furlough (even as a volunteer) is grounds for disciplinary action, up to and including termination of employment."Essentially, doing your civic duty as a federal employee for the benefit of all Americans, even when you are not being paid, could get you fired.
You can share this story on social media: