US government shutdown looms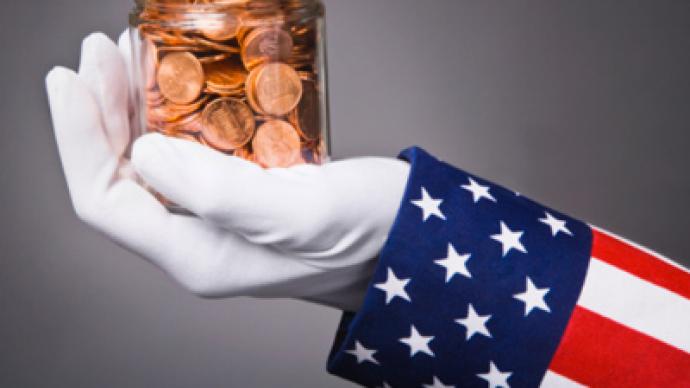 Returning from a short vacation lawmakers arrived back in Washington with no progress made on spending cuts and a new budget.
Government shutdowns continue to loom as the legislature fails to pass a budget moving forward. Democratic and Republican leaders are hoping discussions between the White House, House Speaker John Boehner and Senate Majority Leader Harry Reid will lead to a new budget deal to prevent a government shutdown when the current spending bill expires on April 8.It is unknown how successful those talks have been, as no new budget legislation has yet to be produced from them. Conservatives want to cut far more than Democrats, leading to ongoing disputes over what to cut, and where. House Republicans are calling for massive cuts to social services and benefits, which Democrats are calling for much milder cuts to smaller programs – another has called for large cuts to US military spending. Democrats are hopeful however that a compromise can be reached. "We are making progress on the budget right now," Democratic Senator Charles Schumer told MSNBC. "The good news is there's been progress made on the number. We've moved up … they're moving down.""We've come more than halfway toward the Republicans. And negotiations are ongoing at many levels," claimed White House Press Secretary Jay Carney.Republicans however have a less positive view. "Leader Reid, Senator Schumer and the White House continue to abandon their responsibility to get our fiscal house in order by negotiating off of the status quo and refusing to offer any sort of serious plan for how to cut spending," said Republican Majority Leader Eric Cantor. Both sides need to see a budget past in order to save-face with the electorate, and both need to do so with a compromise, according to poll results which show Americans want to see both parties work together.
You can share this story on social media: