Gibson's agreed to spy?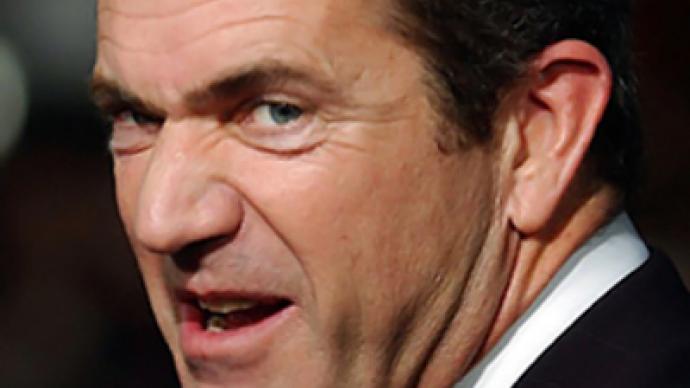 Mel "Mad Max" Gibson, 54, is set to take the long-awaited U-turn in his acting career. He is reportedly set to play a Cold War-era spy in the thriller "Cold Warrior", after years of standing idle as an actor.
According to Variety, "Cold Warrior" centers on a retired spy who teams with a younger agent from the new school to confront a domestic terrorism threat orchestrated by Russia.
One of the highest paid actors in Hollywood and an Oscar-winning actor and director, Gibson was given three years' probation for drink driving in 2006, putting an early end to his acting career.
He is also notorious for a number of anti-Semitic remarks, for which he has made public apologies.
While Gibson was enjoying a rest from the lead roles and million-dollar contracts with major studios, he got involved in a number of indies, such as Martin Campbell's thriller "Edge of Darkness," which will be released later this year, and Jodie Foster's comedy "Beaver".
It was on the set of "Edge of Darkness" that Mel reportedly met his new love, and the mother of his newly-born eighth child, Russian singer Oksana Grigorieva, ending his marriage of 28 years.
You can share this story on social media: