The pianist who came back to the cold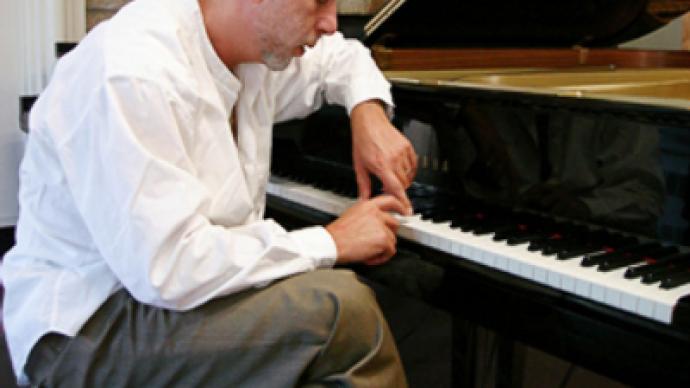 One of the world's most versatile musicians, Russian-born artist Vladimir Feltsman, will give several long-awaited performances at the Mariinsky Concert Hall in St. Petersburg.
Pianist and conductor, Feltsman has been named the "artist of the month" by the Mariinsky company.
The musician, who is praised for his ability to fuse emotional delivery with highly technical skills by critics from around the world, rarely performs in Russia. Winner of the prestigious Marguerite Long International Piano Competition in Paris in 1971, Feltsman toured the world quite extensively back in the seventies. But after he openly announced his plans to emigrate to the US, he was banned from giving concerts anywhere at all, and his records were removed from sale. Soviet authorities only let him leave the Union for America eight years later. Feltsman gave his first solo concert at, of all places, the White House, and professional success quickly followed.
Dubbed "quite simply an amazing artist" by The New York Times, on October 3 the 56-year-old Feltsman will give a solo piano concert at the Mariinsky Concert Hall, playing Bach, Beethoven and Mussorgsky, while on October 8 he will come on stage as a conductor performing pieces from Mozart's Opera Buffa "Così fan tutte", better known as "Women Are Like That".
You can share this story on social media: