FBI adds Syrian Electronic Army to wanted list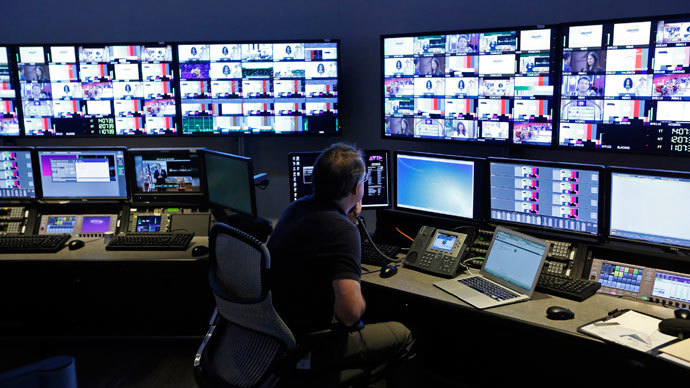 The Federal Bureau of Investigation has added the Syrian Electronic Army (SEA), an active group of hackers sympathetic to the government of Syrian President Bashar Assad, to its list of wanted criminals.
Though working largely on the periphery for the last few years, the SEA has recently raised its profile considerably after temporarily disabling major media outlets.
Just one week after the SEA disabled The New York Times' website for a considerable number of hours on August 27, the FBI issued an advisory warning Americans about the SEA and its capabilities. The statement also reported that any US citizen found to be aiding the hackers will be investigated as a terrorist who is actively aiding attacks against US companies.
The memo, dated August 30, was first published by journalist Matthew Keys.
"The Syrian Electronic army, a pro-regime hacker group that emerged during Syrian anti-government protests in 2011, has been compromising high-profile media outlets in an effort to spread pro-regime propaganda," the advisory stated. "The SEA's primary capabilities include spearphishing, web defacements, and hijacking social media accounts to spread propaganda."
While little is known about the SEA, the collective claims it took control of domain servers for the The Times, Twitter, and The Huffington Post last week in its most recent cyber-attack. The SEA also defaced a Marine Corps recruitment website on September 2, posting images of US soldiers holding messages of contempt regarding possible American involvement in Syria.
"The Syrian army should be your ally not your enemy," a letter on the page read. "Refuse your orders and concentrate on the real reason every soldier joins the military, to defend their homeland. You're more than welcome to fight alongside our army rather than against it."
The Marines stated that their webpage had not been infiltrated, although users were in fact redirected to a different site.
The SEA has also claimed responsibility for cyber-attacks on The Washington Post and Thomson Reuters, along with posting false news on the Associated Press' Twitter feed. As a result of the online attack, the Associated Press - one of the most trusted sources for journalists - falsely reported that US President Obama had been injured in a surprise attack on the White House, causing a brief panic online. The tweet caused the stock market to fall by over 150 points.
You can share this story on social media: