Family of slain protestor say Israel is hiding evidence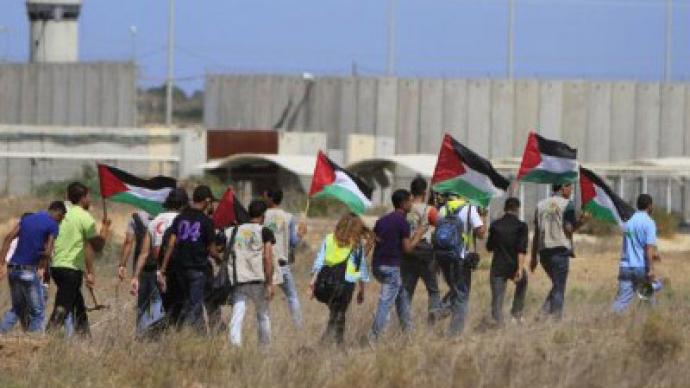 The family of an American protester killed when she was run over by an Israeli military bulldozer is saying that the country's military is withholding key evidence in the civil suit involving the death of their daughter.
The parents of activist Rachel Corrie say that the military is not turning over surveillance video taken at the Gaza Strip site where their daughter was killed during a protest. Israeli officials attest that they have handed over everything they have, though the Corrie estate says that the single black-and-white video that has been provided is only a sampling of what they are actually holding onto."There's more video out there that needs to be turned over," says Sarah Corrie Simpson, Rachel's sister, from a press conference in Jerusalem.The family insists that other footage exists, including color photographs that Israel Defense Forces used in an overseas television documentary. The family has also obtained a third video and believes that Israel officials have more to offer.The latest statements from the Corrie family come eight years after the death of Rachel. The trial itself is believed to be nearing an end, 16 months after it was started. It won't be until next April, however, that the judge's ruling is expected to be given.The Corrries first filed suit in 2005 when they alleged that Israeli soldiers either purposely ran over their daughter or did so due to gross negligence. Rachel Corrie was protesting Israeli attempts to bulldoze and demolish Palestinian homes on the Gaza Strip. Israeli officials say that they are not responsible for her death since Rachel protested during a period of hostilities and willing put herself in danger.Craig Corrie, Rachel's father, says more information is available and needs to be taken into consideration, though.Speaking in Jerusalem, Craig Corrie says that the family is seeking accountability and demands justice. The family believes that more information about the 2003 death of their daughter exists and could be a crucial part of their case.
You can share this story on social media: