Facebook hires former Bush aides in Washington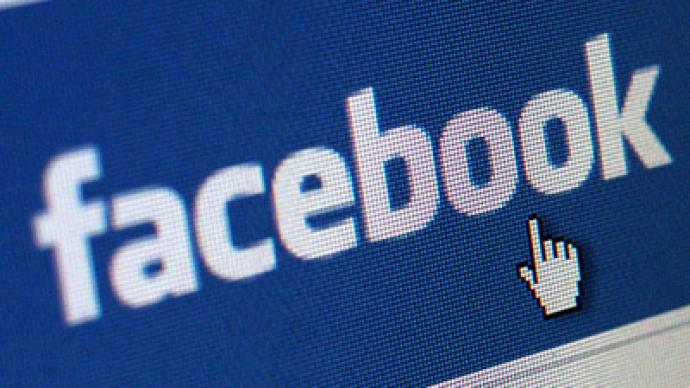 To bolster Facebook's political and lobbying prowess, the social network has hired two former George W. Bush White House aides – Joel Kaplan Bush's former deputy chief of staff and Myriah Jordan, staffer in Bush's chief of staff's office.
As online privacy and other tech policy issues boil to the forefront of debate, Facebook is overhauling its approach in Washington. "It's imperative that we scale our policy team so that we have the resources in place to demonstrate to policymakers that we are industry leaders in privacy, data security and safety," Andrew Noyes, a Facebook spokesman told TPM.According to the company, Kaplan will now manage Facebook's public policy strategy. Kaplan is most well known for his efforts in the Bush administration helping to create the controversial US Patriot Act – a law which certainly does not support the notion of privacy.Jordan is set to join as a policy manager, where her primary role will be to serve as a Facebook lobbyist to Congress. After her time in the Bush administration, Jordan served as the general counsel in Republican Senator Richard Burr's office where she focused on national security, constitutional law, technology, among other topics. Another recent hire made by Facebook in light of growing policy concerns was privacy advocate Tim Sparapani, formerly at the American Civil Liberties Union. His views and approach are likely to be in stark contrast to both Kaplan and Jordan who have worked in the past on issues which have been criticized for threatening privacy, not protecting it. Facebook has begun an all out lobbying spree, having recently expanded their general policy office in Washington and hired at least two outside firms to handle other lobbying efforts. "If it were a matter of winning debates around this stuff, I think it would be extremely hard to get the point across – about the value of the internet," Facebook CEO Mark Zuckerberg said at the eG8 Forum in Paris. "But one of the good things about the Internet is that you can just build something, and people will choose to use it or not, and so that's how we win debates."
You can share this story on social media: