Facebook looks to hire former Obama aide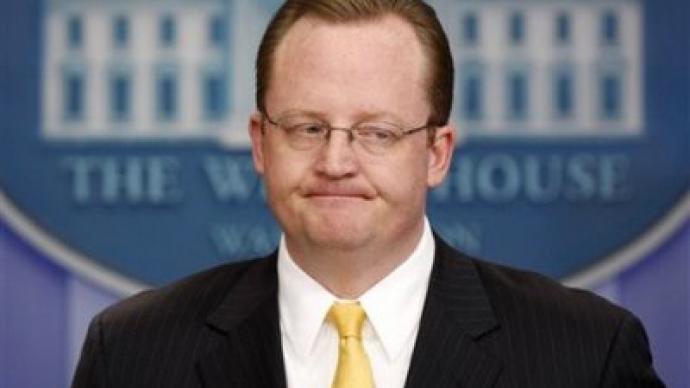 US President Barack Obama's former White House press secretary, Robert Gibbs, has caught the eye of Facebook, looking to hire the former aide to bolster their own communications office.
Facebook, the massive online social network is poised to go public in 2012 with an initial public offering. The company is seeking to bolster its PR team in advance – looking as far and wide as the White house itself. Gibbs recently left the Obama administration in February after serving two years at the White House. It was initially assumed Gibbs would work to promote Obama's reelection campaign before entertaining new private sector job opportunities. Facebook, however, has other ideas. The social media site wants Gibbs much sooner, pressing him to re-enter the job market more quickly. If Gibbs opted to join Facebook the position is expected to be worth millions – in both cash and shares – at a company valued by some investors at over $60 billion. Those close to the matter who have chosen to remain anonymous said Gibbs has spoken to other in the Obama camp about the offer, and whether or not he should step back from the campaign in order to accept the position. As Facebook increases its size and impact, and grows its presence in the public eye, boasting a communicator like Gibbs would be a powerful advantage.
You can share this story on social media: