Social media reinvigorates independent media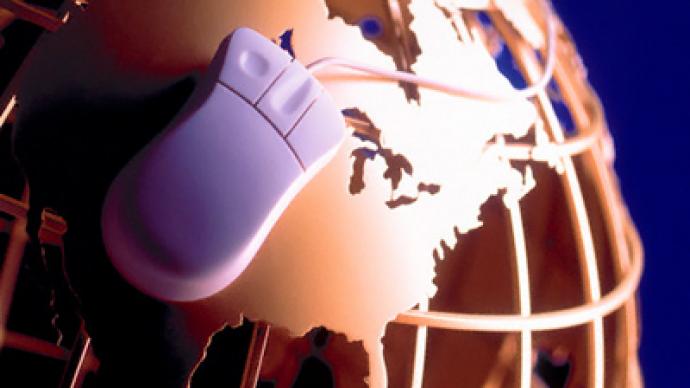 The web is increasingly becoming the top source for news and information with about 41 percent of Americans citing the Internet as the main location they seek out national and international news – a 17 percent rise since December 2010.
What affect do social media, multiple news websites and alternative sources have on coverage and available information? The use of citizen submitted content on sites like YouTube, Facebook and Twitter have fundamentally changed the way people can see what is going on. No longer are they always restrained by editorial choices made by news organization on TV or in print.Journalism professor Jeff Cohen from Ithaca College in New York said the Internet and web driven media have had a greater impact on world governments and leaders than any other type of media in history. "The quality of debate is much better on the Internet between left and right, between people of different philosophies. Because on the Internet when you something you have to have a source and you have to actually link to it," he explained. "The debate among quality bloggers is better than the debate amongst the best TV mainstream shows in America."With debates and disagreements on TV or elsewhere, there are no citations – just talking heads. "There's no correction box on TV," Cohen added. Social media and the Internet are here to stay, he said. Many world leaders wish they could kill it or close it down, but the system exists in such a way it is very hard to squash. "It's very hard for repressive governments to control the internet," he explained. The Internet and independent media have grown in power, and while basic US foreign policy continues to remain the same, there is more information available to the masses allowing more people to ask question and ensure responsive government.
You can share this story on social media: