Death of man with Down syndrome provokes public backlash against police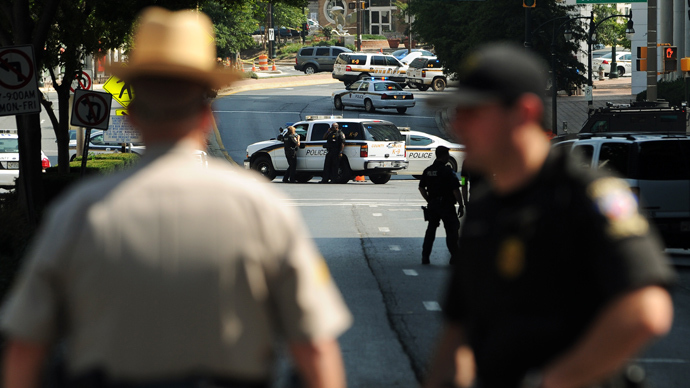 Nearly a quarter-million people have signed a petition asking Maryland Governor Martin O'Malley to launch an investigation into the January death of a man with Down syndrome killed during a struggle with police at a Frederick, MD movie theatre.
Seven months after Ethan Saylor died in police custody, the man's friends and family have collected over 233,400 signatures asking Gov. O'Malley for an independent investigation "so the facts can come out and those responsible can be appropriately prosecuted."
Saylor, 26, passed away earlier this year after his larynx was crushed during a confrontation that ended with three off-duty sheriff's officers attempting to subdue the man. Saylor was attending a screening of the film "Zero Dark Thirty" and reportedly refused to leave at the conclusion of the movie. When the deputies attempted to move him, Saylor's caregiver warned that touching the man would make things worse. But according to witnesses, he was thrown to the ground and struggled under the weight of the three officers before he died.
"I never thought that anything like this would happen in my town, let alone to my brother," his sister, 23-year-old Emma Saylor, told Yahoo News.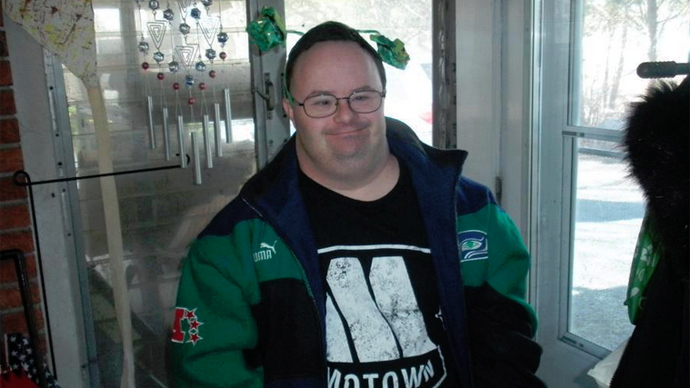 The coroner's office ultimately ruled Mr. Saylor's death a homicide by asphyxiation, but a grand jury put together in response elected not to indict any of the men for their role in his passing. The Department of Justice has since launched a probe of their own to see if Saylor's civil rights were violated under the American with Disabilities Act, but now nearly a quarter-of-a-million people have signed their name asking for the governor to give the case another try.
"His senseless death was ruled a homicide, but the Frederick County Sheriff and Prosecutor neglected to conduct a thorough investigation of the facts and the grand jury refused to indict. Ethan's death was senseless and entirely avoidable and we need an independent, completed, and thorough investigation as to what happened that night," a copy of the petition reads on Change.org.
The 200,000-plug who have signed on are asking for Gov. O'Malley to make sure cops within the state are better prepared to handle situations with the developmentally disabled.
"Part of the problem is that police officers in Maryland aren't trained enough in how to deal with developmentally disabled people like my brother. I think training is an important next step in making sure that what happens to my brother never happens to anyone else," Emma Saylor says on the Change.org page.
"We obviously want better training for law enforcement and first responders," Sara Weir, vice president of advocacy for the National Down Syndrome Society, told Yahoo.
"From our perspective as a national organization, we need to know what happened that night so we make sure something like this never happens again," she added.
You can share this story on social media: