Iraq WMD source lied about existence of weapons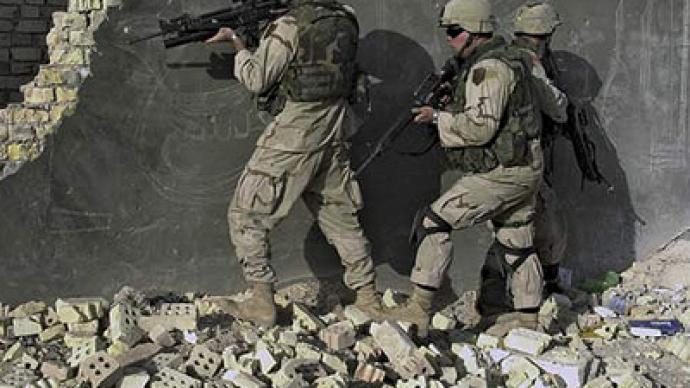 The source that won over Washington with tales of WMD and biological weapons in Iraq has admitted he lied in order to topple Saddam Hussein's regime.
Rafid Ahmed Alwan al-Janabi, also known by the codename "Curveball" told the British newspaper The Guardian exclusively he fabricated information about Iraqi biological weapons trucks and secret factories producing WMDs. His objective was to bring down Saddam Hussein. Mission accomplished, at the cost of hundreds of thousands of lives. Janabi, who is a chemical engineer, fled Iraq in 1995 for Germany, where he claims that the German BND secret service approached him for information. Seeing his opportunity, he decided to manufacture a reason for the West to target Iraq. He told The Guardian, "Maybe I was right, maybe I was not right. They gave me this chance. I had the chance to fabricate something to topple the regime. I and my sons are proud of that and we are proud that we were the reason to give Iraq the margin of democracy."He opted to come forward with the truth following revelation in former U.S. Defense Secretary Donald Rumsfeld's memoirs which said there had been no WMD in Iraq. He said he was comfortable with his decision and claimed had the US wanted to discredit his claims prior to the invasions, they probably could have. "There was no other way to bring about freedom to Iraq. There were no other possibilities." he told The Guardian. While Janabi said he was saddened by the loss of lives, he holds few regrets.
You can share this story on social media: