Saddam's WMD chemist hides in Poland - report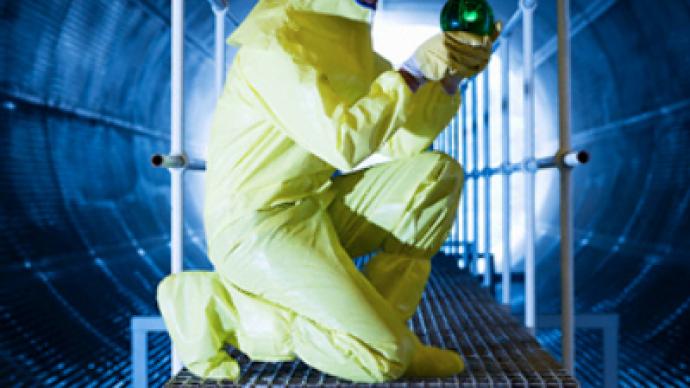 A leading Iraqi scientist, who worked on Saddam Hussein chemical weapons project, is now living under a new name and working for the Polish military, according to Polish newspaper Rzeczpospolita.
The scientist, whom the newspaper dubbed Dr. Z, moved to Poland with his family in 2004, about a year after the US-led coalition invaded Iraq and ousted Saddam Hussein. The Polish military intelligence service, WSI, helped him and his family to get new identities. The chemist was also offered a position in a secret military laboratory, says the newspaper, citing a source in the WSI.
Dr. Z's choice of the country may have been influenced by his past experience in Poland. As a student, he studied there and received his doctorate in chemistry. The doctor is now in his sixties.
In the 1980s under Saddam he was involved in a top secret weapon research project. He had intimate knowledge of locations of secret research facilities and reserves of chemical material and, after fleeing to Poland, shared the valuable information with its intelligence.
Rzeczpospolita says the value of the scientist was so great that the CIA wanted to lure him out of Poland. However the American agent, who tried to approach Dr. Z through his wife, failed to recruit him.
Dr. Z is among several Iraqi military researchers now living in Poland, the newspaper adds.
You can share this story on social media: