Supreme Court orders California to release thousands of inmates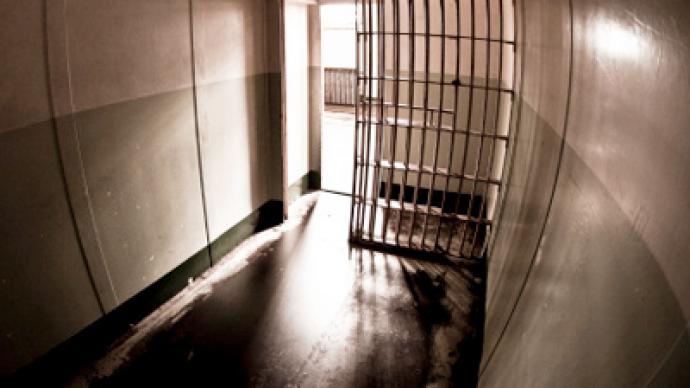 The high court ordered the US state to free tens of thousands of inmates and take additional measures to elevate the many overcrowded state prisons.
The order specifies that measures must be taken to address the growing problem, a problem which has been resulting in the suffering and even death of inmates. California will need to dramatically cut the prison population over the next two years to meet the courts requirements. The release will be the single largest prison release in US history. This release follows an earlier release of about 46,000 California inmates also ordered by the federal government. At the item, it was the largest release on record. The court found that the conditions within California's prisons had become so bad they did not meet the mental and medical health standards dictated by the US Constitution. US Supreme Court Justice Anthony Kennedy cited spiking suicide rates, packed cells, medical backlogs, and a lack of sanitary facilities in the final decision. California hosts 33 prisons within the state's system. Combined the system is designed to hold around 80,000 inmates. Currently the system is attempting to hold over 145,000.California will now have to release inmates either into the general population or move some of them into specialized programs outside of the prison system, such as community centers or homes. Additionally, the state may need to build more prisons. Some have argued that forcing prisoner releases could have worrying effects on crime rates and on past and possible future victims. "I fear that today's decision, like prior prisoner release orders, will lead to a grim roster of victims," commented Supreme Court Justice Samuel Alito, who disagreed with the courts majority decision. California Governor Jerry Brown however said, "As we work to carry out the court's ruling, I will take all steps necessary to protect public safety."The United States as a whole has a rather large inmate population. It is estimated that the US makes up about 5 percent of global population, but boasts about 25 percent of the world's prisoners. There are over 2 million people incarcerated through the US and the nation has one of the highest rates of incarceration in the world.
You can share this story on social media: