CIA must respond to request about secret drone program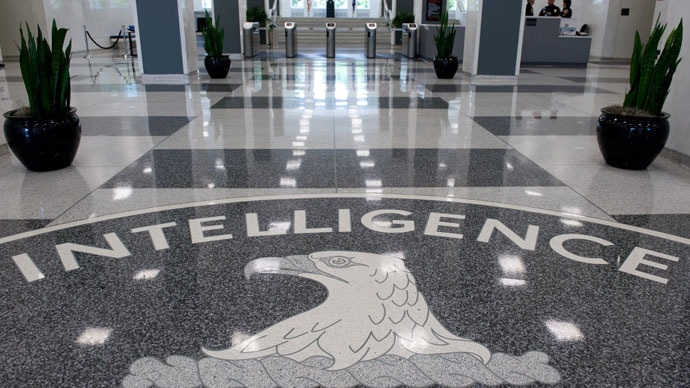 A federal appeals court says that the Central Intelligence Agency was wrong to refuse a Freedom of Information Act request for details on the CIA's drone program.
The American Civil Liberties Union filed a FOIA request with the United States' top spy agency in January 2010, and in September of the following year a district court said the agency could stay silent. The court agreed at the time that the CIA was not required to describe the existence of any official drone records within the agency and was given the go ahead to issue a "Glomar" response, a reaction which permits an agency to "refuse to confirm or deny the existence of records" in limited circumstances. Now, however, an appeals court says that ruling was wrong.
The ACLU filed an appeal to the Glomar response, and on Friday the US Court of Appeals for the District of Columbia Circuit issued a response in which it overturns the earlier ruling that favored the CIA.
"The question on appeal is whether the Agency's Glomar response was justified under the circumstances of this case. We conclude that it was not justified and therefore reverse and remand for further proceedings," finds the court [.pdf].
The appellate panel goes on to say that a Glomar response would be acceptable if even admitting to the existence of any drone information would cause significant harm to national security.
On behalf of the agency, Mary Ellen Cole declared that "[a]n official CIA acknowledgment that confirms or denies the existence or nonexistence of records responsive to Plaintiffs' FOIA request would reveal, among other things, whether or not the CIA is involved in drone strikes or at least has an intelligence interest in drone strikes." Because the CIA's secretive drone program has been discussed in public, however — and admissions of it have come from both US President Barack Obama and recently-named CIA Director John Brennan — the judges behind the latest ruling say the agency couldn't downright reject the FOIA request.
"Given these official acknowledgments that the United States has participated in drone strikes, it is neither logical nor plausible for the CIA to maintain that it would reveal anything not already in the public domain to say that the Agency 'at least has an intelligence interest in such strikes," the court finds, "The defendant is, after all, the Central Intelligence Agency. And it strains credulity to suggest that an agency charged with gathering intelligence affecting the national security does not have an 'intelligence interest' in drone strikes, even if that agency does not operate the drones itself."
The CIA will now have to respond to the ACLU's FOIA request, but could cite other exemptions in order to stay silent.
You can share this story on social media: