Russian sex-bomb inspires spy film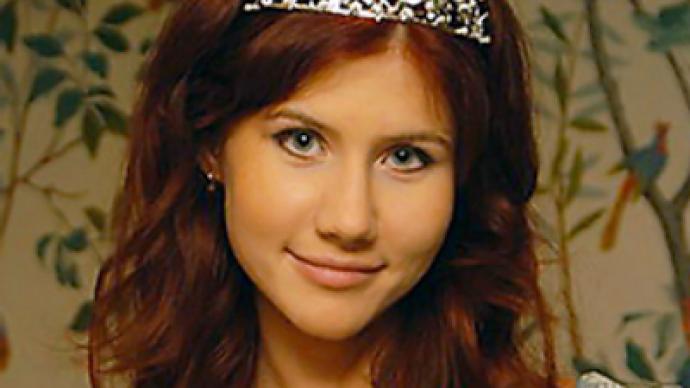 Ozzie Osbourne's celebrity daughter Kelly seems to have recently been under the spell of the sexy "Agent 90-60-90" Anna Chapman, the alleged Russian spy arrested in America on June 27.
"I am absolutely intrigued by the Russian spy story in the news at the moment – I want to play the glamorous red-haired one, Anna Chapman, who everyone is talking about," the singer/model/actress wrote in her weekly Closer magazine column.
The reality TV star, Osbourne has already tried her hand in film, having appeared in a cameo role in "Austin Powers in Goldmember", as well as in "The Town That Boars Me" and "Devour".
The 28-year-old come-hither entrepreneur, Chapman, appears to be one of 10 suspects arrested in New York, as is believed to be a member of an alleged spy ring of "trained Russian intelligence operatives."
Should a film based on the true story of the "redhead spy" actually get the go-ahead, it could feature not only Chapman's romantic love-at-first-sight story with her British ex-husband; a sudden career take-off; her relationships with her KGB father; Chapman's "shadowy" connections in business and bohemian circles; but also the sought-after, hot details of her sex life.
A number of femme fatales in the field of espionage have appeared on screen over the years, such as Nikita in "La Femme Nikita"; Anya Amasova in "The Spy Who Loved Me"; Vesper Lynd in "Casino Royale"; Claire Phelps in "Mission: Impossible"; Claire Stenwick in "Duplicity", to name just a few. It seems that Anna Chapman's spicy character could add fuel to the spy fire – at least on screen.
You can share this story on social media: