California Attorney General to investigate Schwarzenegger?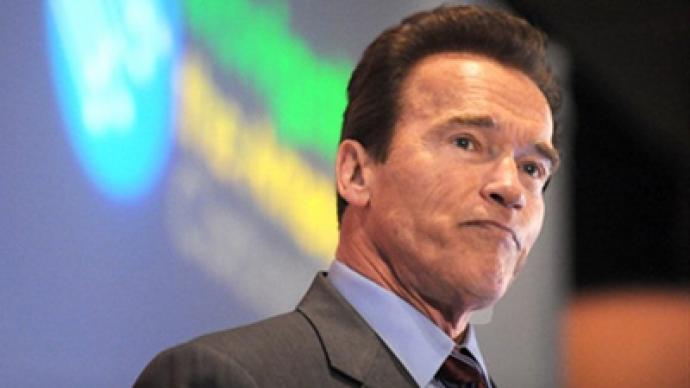 The California Attorney General is reportedly launching a special "inquiry" into whether or not former Governor Arnold Schwarzenegger used government funds to cover up his extramarital affairs.
Both Radar Online and the National Enquirer, citing a number of unnamed sources, claimed an official inquiry was under way. The accusations range for the misuse of state funds to using state police to transport and hide his mistresses, including one who mothered a love child of his.
"On three differed occasions after the governor arrived alone at the Hyatt Regency, CHP Dignitary Protection Services arrived in their official vehicles, black Ford Crown Victoria sedans – about one to two hours later with one or two young females," hotel security officer William Taylor allegedly told The Enquirer. "They'd hurriedly escort the women through the service entrance on the second floor parking garage to the elevator that went to the governor's private wing… the women would usually stay for two to four hours and either leave through the hotel's main entrance or be driven away by the CHP in the same official vehicles."
Schwarzenegger's spokespeople have denied any wrong doing by the former governor. The California Attorney General's office has given no official response on the allegations made by either Radar Online or the National Enquirer.
You can share this story on social media: