Fantasy with a Russian twist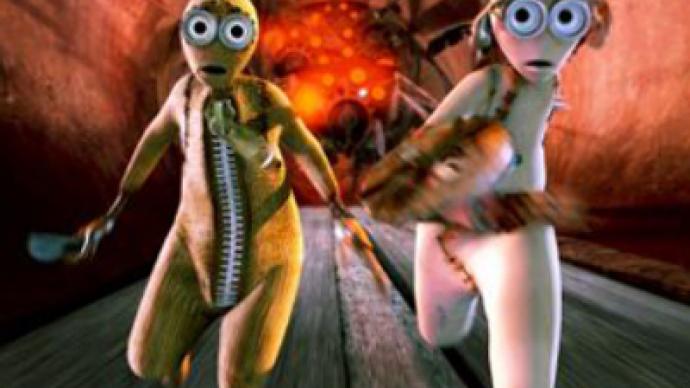 One of Russia's top filmmakers working in Hollywood has switched from blockbusters to "anima-busters". That's what the director of "Wanted" calls the genre of the fantasy epic "9", which he's produced with Tim Burton.
"9" is the feature-length expansion of Shane Acker's 2004 Oscar-contender short film of the same name.
A fusion of action and animation, it's the first animated movie produced by the leading light of Russian cinema, Timur Bekmambetov, in Hollywood.
In an interview with RT, the Kazakhstan-born director explained he likes tackling genres he hasn't done before. "I like surprises. That's why this film appealed to me. It's not animation per se, but a feature made in the animation genre – we've called it 'anima-buster'."
Bekmambetov's already tried his hand at comedy, action, sci-fi and vampire films. Back in 2004 and 2006, he directed two of the highest-grossing movies in the history of Russian cinema, "Night Watch" and "Day Watch".
His previous blockbuster, "Wanted", starring Angelina Jolie, fetched almost $350 million worldwide.
But while Russian filmmakers are taking baby steps in the action adventure genre, Bekmambetov says 3-D animation still remains a gray area for most of them. "3-D animation in Russia is not developed yet. I hope '9' will help boost the process. There are Russian animation artists, but they live in LA. They are very famous, but unfortunately they don't work in Russia. Unfortunately we don't have a single film made in 3-D. One of the main challenges for me in '9' was to learn how to do it."
Valeria Paikova, RT
You can share this story on social media: